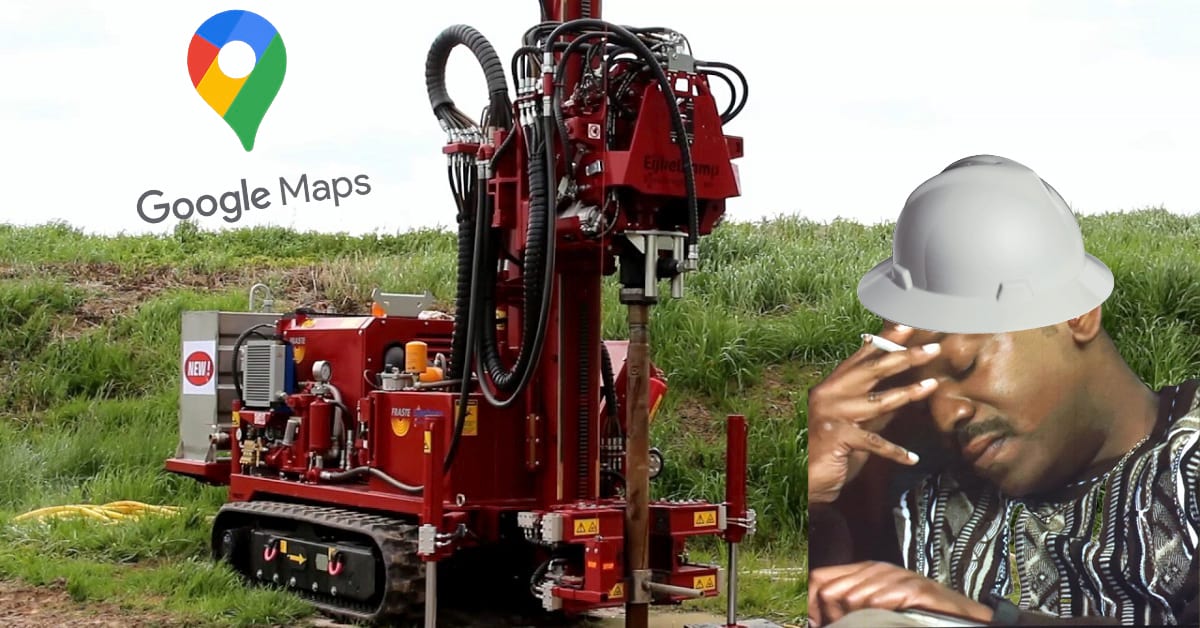 This week we wanted to take a detour from our regular scheduled programming and reach out to some drillers and give them a chance to vent some of their daily frustrations from the drill site. 
What does this have to do with non-rust, lightweight and top of the line manhole covers you might ask?
Not really anything – but we can't just sit around and talk about our product all day. And as former drillers ourselves – we know that sometimes nothing is quite as satisfying as a good old bitch session.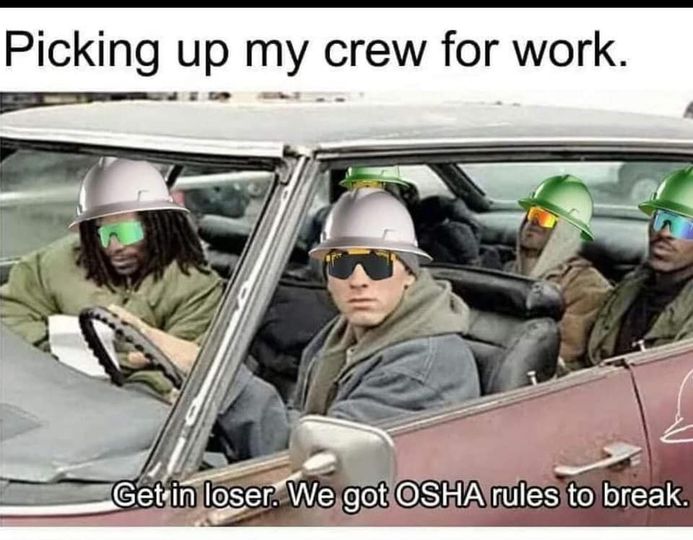 Alright, enough of the smalltalk – here's 6 things Drillers absolutely hate to see or hear about while on a job site. 
1. "One More Hole…." 
You know how this plays out.

After you drill the requested amount of wells by 4pm… " My boss wants to do one more hole." It's always one more, never one less. 

"One More Run.… But you've already put all the augers away
2.  "Don't Worry, You have Full Access to the Site
Utilities "should" be cleared… 

The engineers coordinating these projects never actually put their boots on the site. All their site info is based on aerials and computer imaging. As a driller, you are then expected to figure everything out on the fly and perform miracles. Should be a one day job but need a dozer to get access and pull the rig around.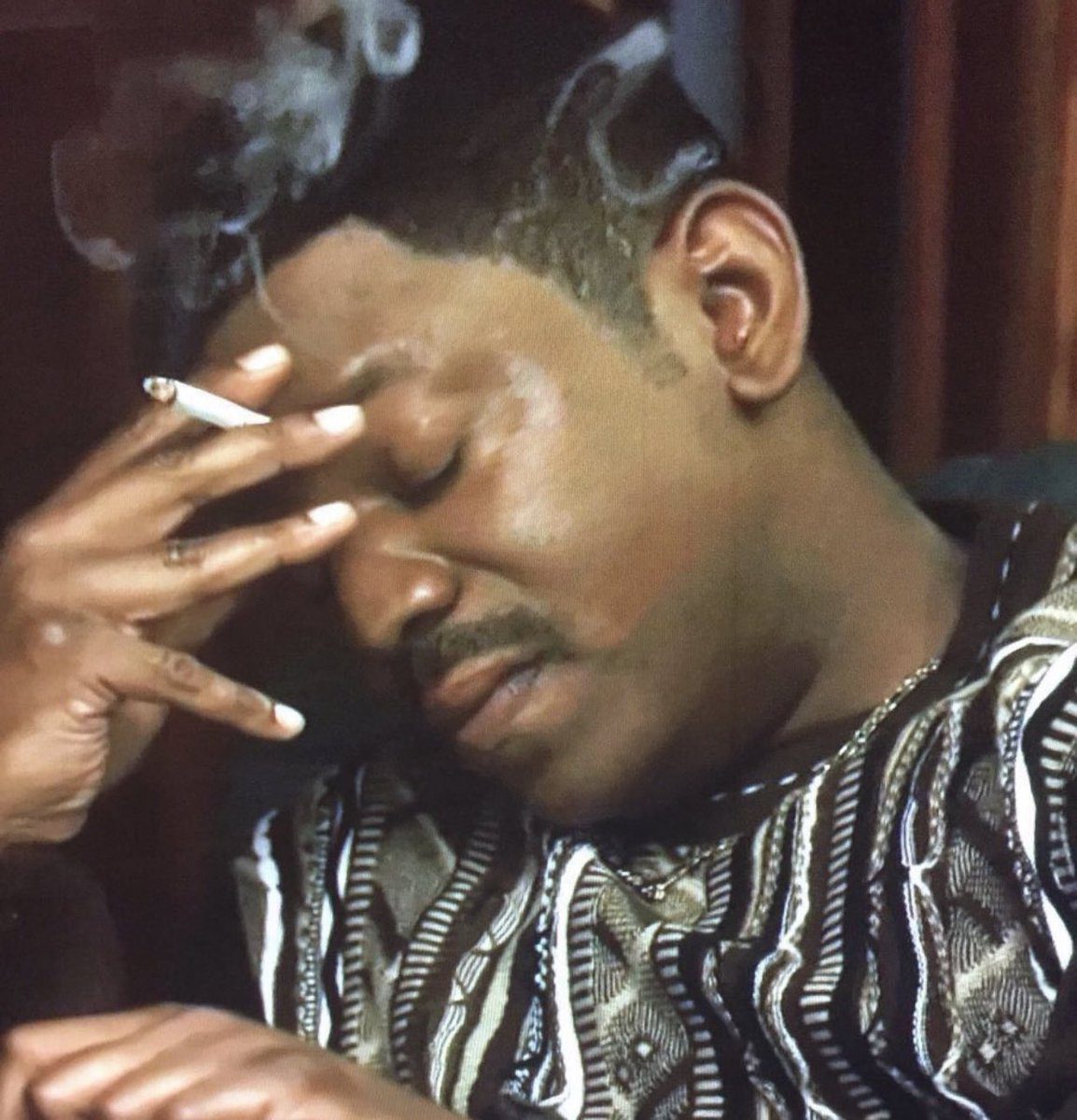 3. Google Earth Says…. 
"There's a few Trees and it looks dry from google earth" Classic Tech one liner
Then you show up to a full bog forest that's next to impossible to get your rig in   
Google Earth Says the Slope is ok, won't have to winch more than 100. then you show up and it's this….

4. Hand Augers
"When you have to hand auger to clear a hole and hit auger refusal. They then want you to throw a metal dig bar down the hole to break it up. Not once do they ever consider a pipe or or electric line being below. Do they even know what happens when you hit an electric line with a metal dig bar?
5. "Are You Okay With This?
….the engineer asks. As I just finished lifting the mast,  parked in the middle of the road, with no cones or signage.
6. The Field is Dry …
This is an all time classic. How many times have you heard "the field is dry, I drove my pickup truck all over it, no problem. Then you get to the site and see something like this, or better yet your tires are sunken into 2 feet of mud

A huge shout out to our friends at the Geotechnical Drillers Facebook Group. It's a great community of drillers, and if you're a geotechnical driller we couldn't recommend it enough.