Finally… shows are back.
We're stoked to be attending NGWA Groundwater Week in Nashville this year, and are really looking forward to seeing some of our distributors, customers, and other friends in the industry.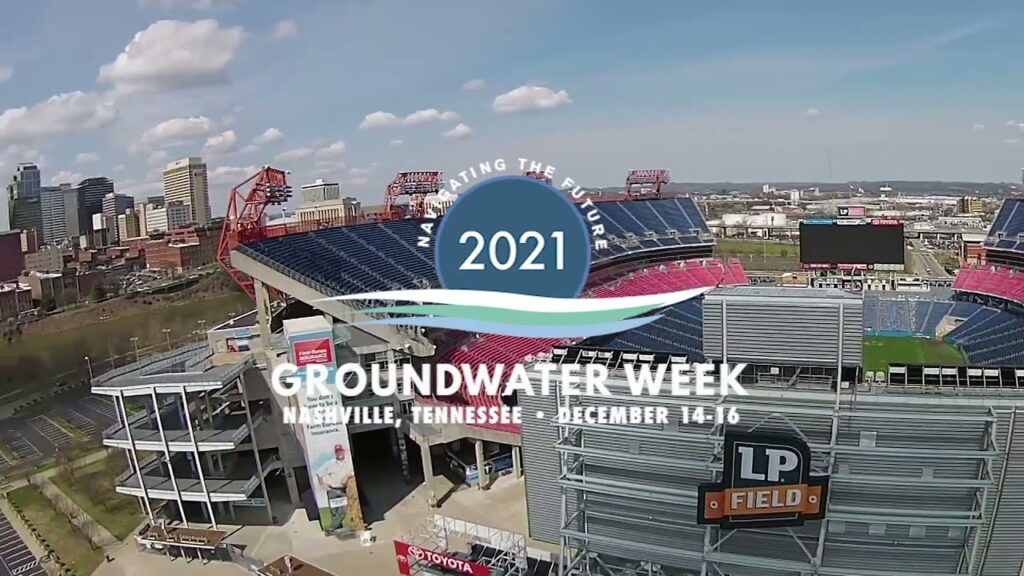 Drilling shows can be a great place to see new and emerging industry technology, meet new people, and most importantly, see a bunch of great new drilling rigs.  "Groundwater Week is the one event where thousands of professionals from all sectors of the groundwater industry come together to discover solutions to current and future challenges."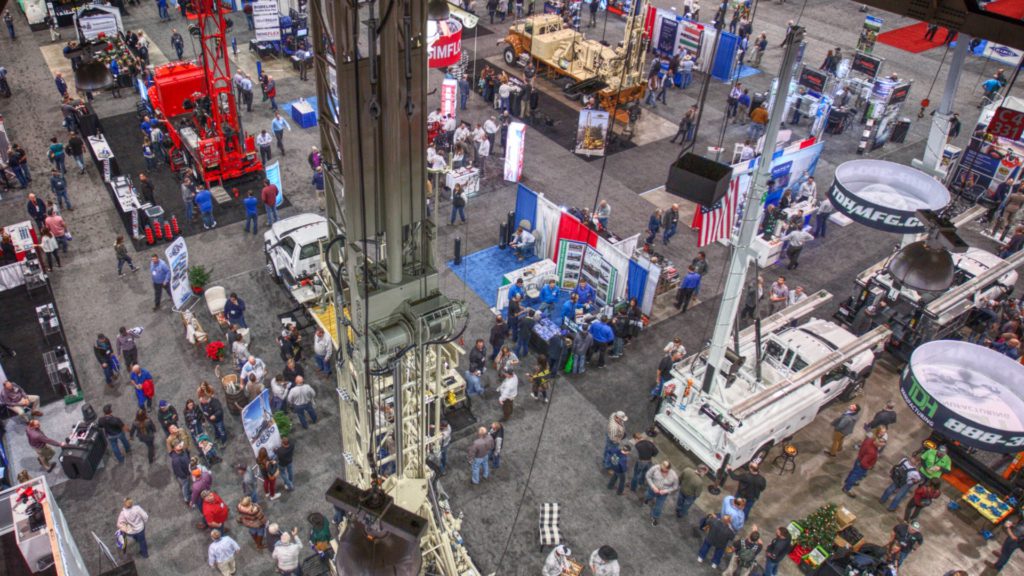 But on top of all that – there are a few other important reasons why attending shows like this one can be beneficial for you and your drilling company.  Check out everything we saw and learned at Geofluid 2021 in Italy this year for an idea of how the shows work. 
Seeing All the New Drill Rigs 
Maybe the first and most obvious reason to attend is to see all the new rigs in the market. Some of the big drilling names we expect to be there include:
MobileDrill

Terrasonic

Eijkelkamp

Geoprobe 

Fraste

CME

Acker
As part of the "New Product Showcase" on the main floor, you can expect to see more than just new rigs – there will also be a large number of other drilling companies with booths set up. This gives everybody a great chance to get a hands on demonstration of some of the new rigs and equipment coming out in 2021.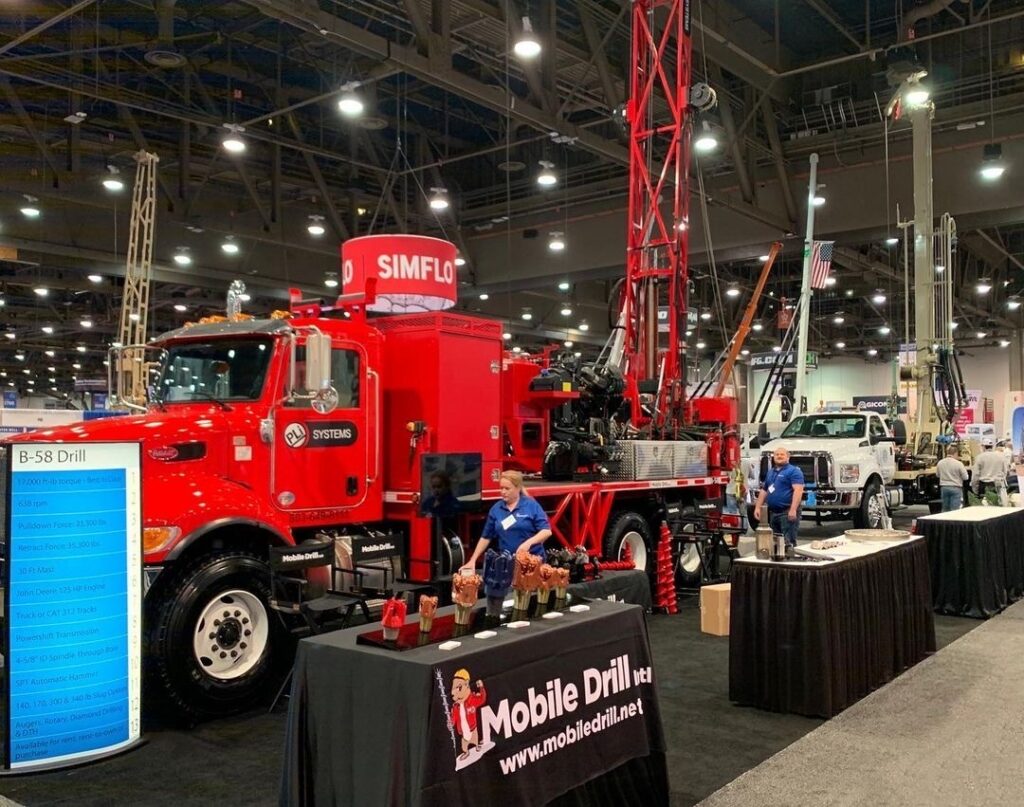 Meet Other People From The Industry
NGWA does a great job setting up a lot of different mini events for you to get the chance to meet some new people in the industry.
NGWA Welcome Party.

December 14, 5:30 – 7 p.m. Meet up with old friends and make new ones at this annual crowd pleaser that takes place at the Grand Ballroom in the Music City Center. It's a great way to unwind after a full day of educational offerings.

Early/new career meet-up.

Students and young professionals are invited to share their experiences on getting started in the groundwater industry with new friends and acquaintances. Long-time NGWA members will also be on hand to answer any questions on how young people can grow professionally and get ahead in their chosen field.

Beer & Brats Fest

, December 16, 1:30 – 3 p.m. Celebrate the conclusion to another successful Groundwater Week in style! 

COVID-19 Precautions
Let's not ignore the elephant in the room – COVID is the reason why we missed about two years of trade shows in the first place.  NGWA issued the following on COVID-19 protocols for the show:
NGWA leadership and its conference management team continue to maintain frequent communication with the Music City Center, local government and health authorities, and other local venues as necessary to make the best decisions as they pertain to health and safety measures for the in-person event.
 Among the valuable feedback from these conversations and surveys:
78% of those surveyed are already fully vaccinated

65% of previous attendees are planning to attend

17% of previous attendees have not made a final decision on whether to attend
When the Alucast team attended Geofluid 2021 in Piacenza, Italy in the fall, it was a big relief knowing all the safety protocols that were put into place, and it really made it easier to relax and enjoy the show. 
Are you going to NGWA Groundwater Week?  Let us know – we'd love to meet up while there! The pandemic has reduced our opportunities to see our customers, distributors, and friends from the industry in person.  Send us a message and we'll get together for a beer!
Thanks for reading! For more, you can follow us on social: