Why We Started Alucast
As Christmas and the holidays approach, we wanted to take some time to reflect on the last four years and how far Alucast has come. Back in 2018, we never could have predicted how much our company would grow and the partnerships we would form. We also could have never predicted some of the challenges, the global pandemic, the supply chain crisis. Yes, these issues can get frustrating, but four years ago when we we're sketching up manhole cover designs, we could never imagine even having these problems. 
Perspective. 
As  former drillers ourselves, we have a unique relationship with the industry and take pride in working with drillers around the world. Yes  With that being said, let's pass things over to Jeff and go over a brief history of our past, and what we're looking forward to in 2022.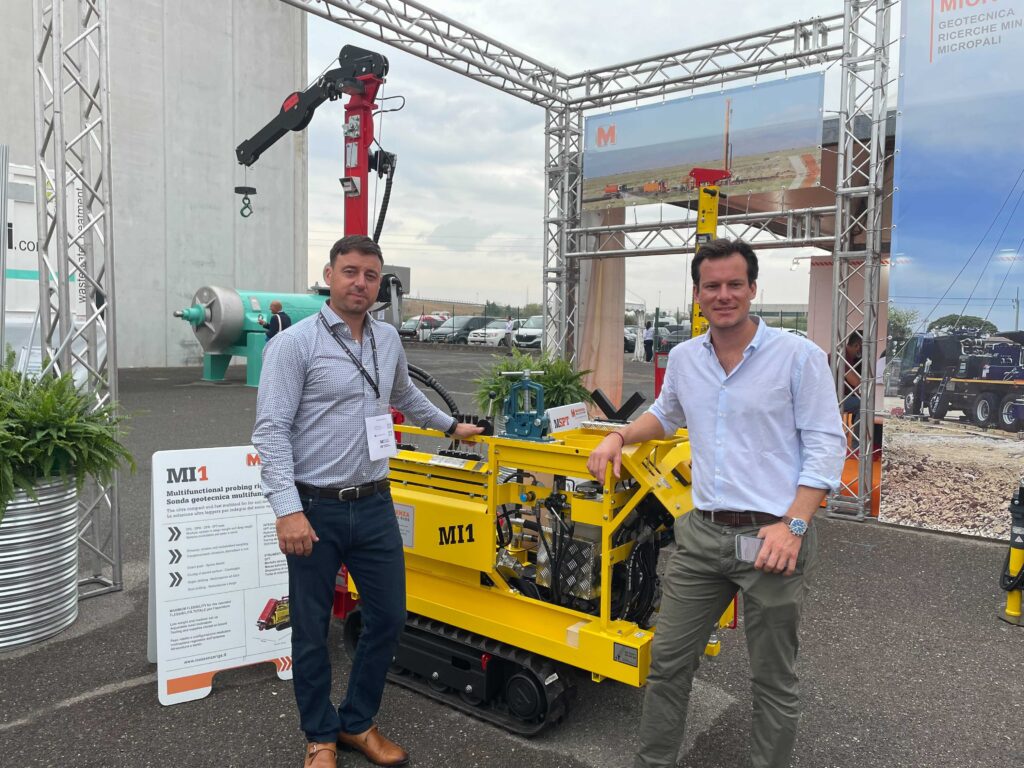 What Was Jeff Doing Before Alucast?
I started out as a driller for 15 years. Drilling in 20 different states and throughout Canada from installing large diameter water wells, to drilling on the BIG DIG in Boston, to drilling monitoring wells off the Florida coast.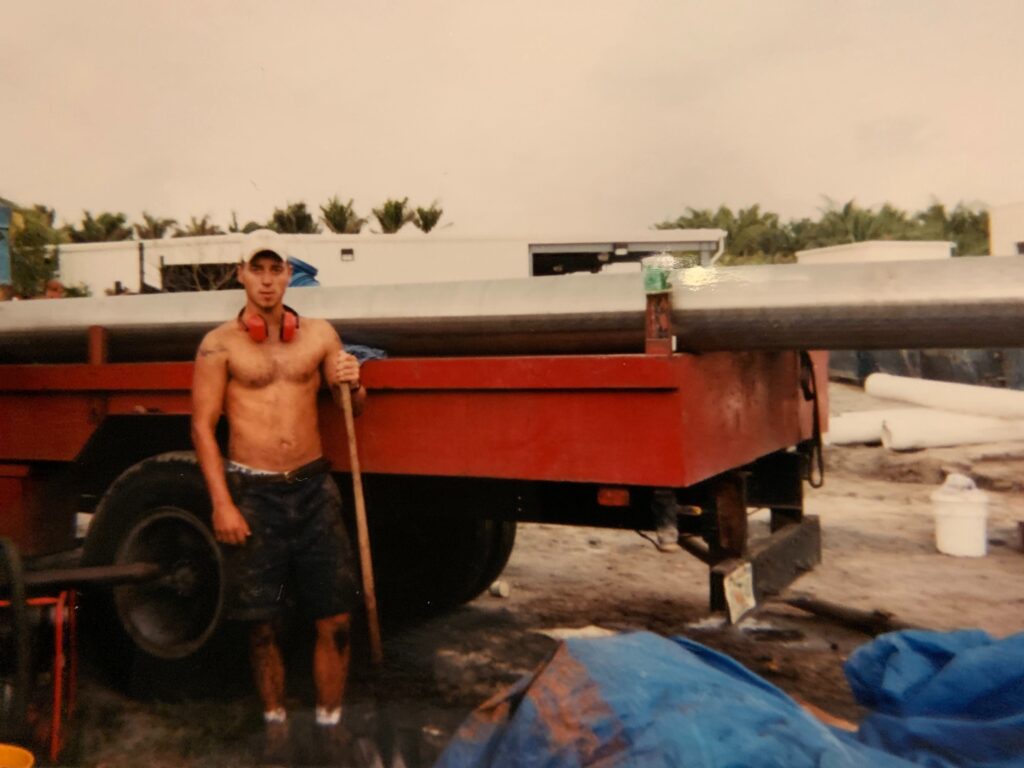 I also used to run a drilling supply store with 6 locations throughout Canada. Selling everything from monitoring well supplies, horizontal directional drilling products, and geothermal products.
For myself, it's been a long career in the drilling industry.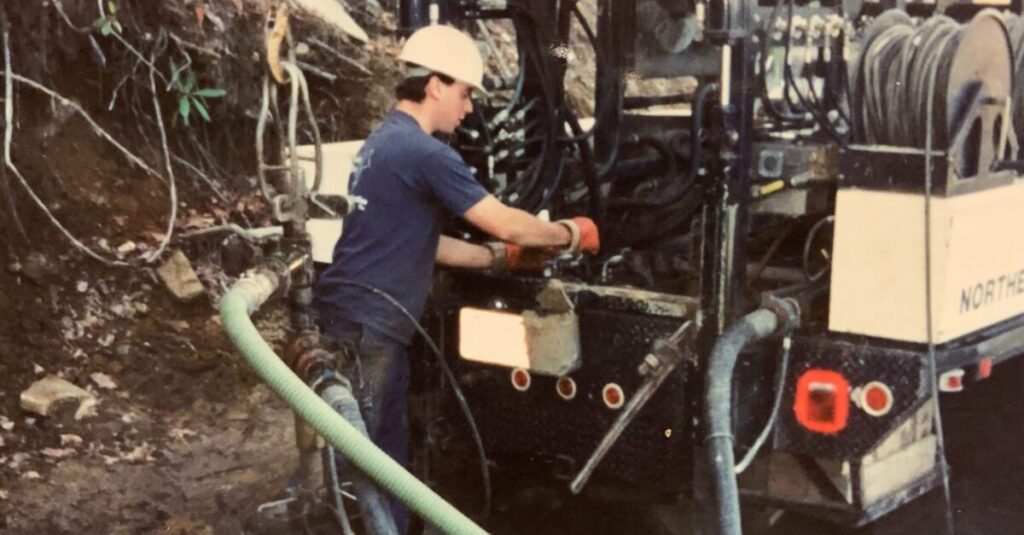 Why Did We Start Alucast?
For every hole I was drilling, I was installing a cheap, poor quality manhole cover. It would upset me that I would work so hard and my well would be represented with such a bad product. When I would come across an old site I worked on, I would remember everything from who the client was, the struggles of the hole and the geology. The only thing that was a constant on all my sites was the rusty manhole cover left behind as my footprint.
After drilling my hole, I actually used to carry a tremclad can of paint and spray that on top of my well. I would be confident that my well protection would not rust over time. (probably wasn't the best idea)
I recognized there was a huge need in the industry for better manhole covers, as every drill site in the world has this rusty eyesore. While I would be drilling, the environmental consultants would constantly complain about the difficulty of getting the bolts off, the general public would complain about the eyesore that these rusty manhole covers are. I understood it wasn't just myself who had disdain for the industry-standard well protection. 
At that point, I knew there was a demand in the industry for something higher quality, and jumped at the opportunity. A few years later, we now have drillers protecting their wells with our products in over 7 different countries and 4 continents.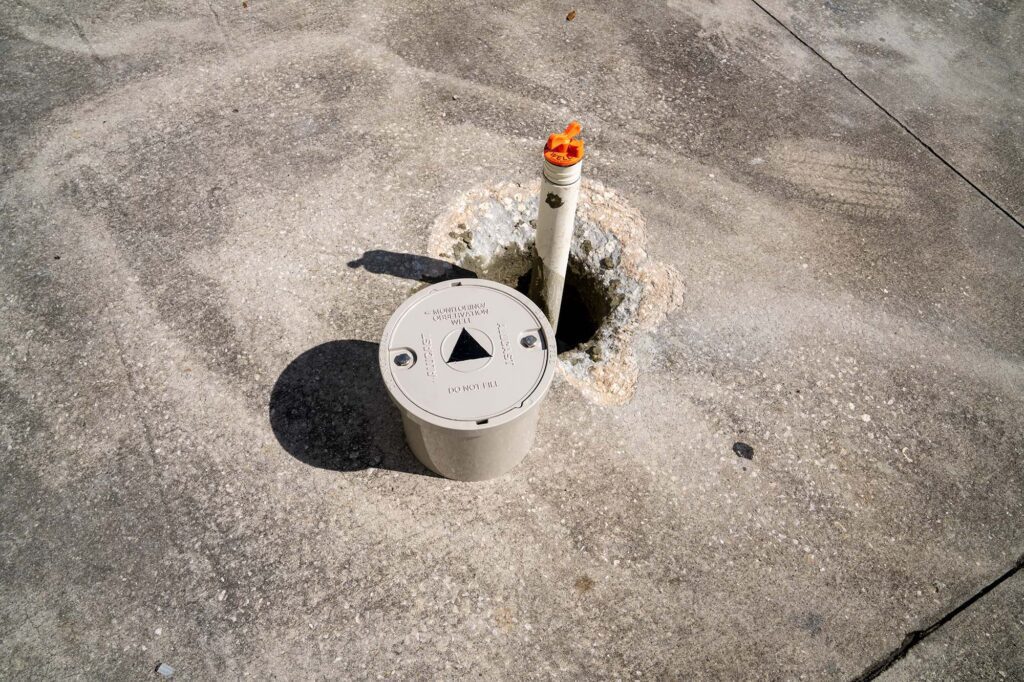 What Makes Alucast covers different from other well protection?
Plain and simple – our well protection doesn't rust. It keeps your site looking clean and rust-free. I believe having a cover with a full pipe aluminum skirt betters any sheet metal skirt and really helps to secure the protection of your well. We are the only the company in the world that fully welds the top cover all the way around, meaning we don't tack weld, ensuring no surface contamination will sneak in.
Add to the fact they are far lighter weight and heavier duty. They're also easier on the consultants and other people using them, as the bolts are easier to take off, the threads are retapped.
We spoke more in-depth about the quality of our covers in our blog from last year: 4 Reasons Alucast Manhole Covers are Better

What do the next 5 years look like for Alucast?
We will be protecting wells in 40 countries. We want to continue to expand to water well protection as well. We definitely feel that there is a huge need for better well protection across the world, and it's our goal to really change the industry standard. 
We've got some pretty interesting new ideas for the industry as well, such as starting to explore new ways to integrate classic well protection with new technologies. A cool example of this is the creation of a digital technology that utilizes augmented reality to allow site workers to easily see where wells are located. We're definitely still a little far away from that, but without a doubt, we are excited about what the future holds.
Other than that – we look forward to continuing to create our high-quality products and working with drillers across the world to raise the bar when it comes to well protection.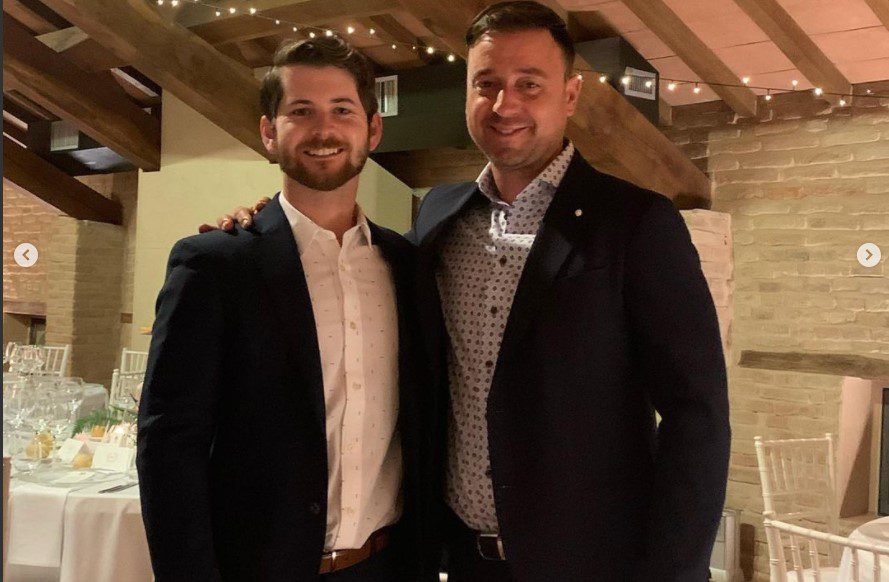 Thanks for reading and we hope you have a great holiday season! For more, you can follow us on social: