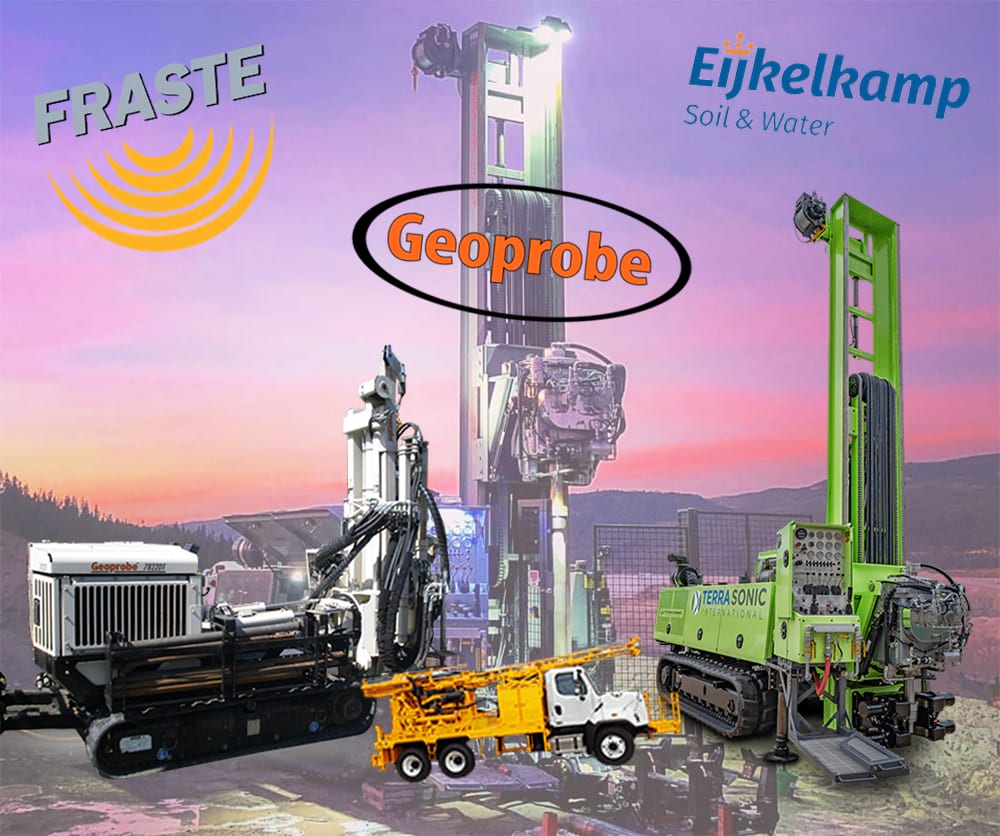 Who do you think makes the best rigs in the world? 
The Geotechnical Drilling Industry is a funny one. It's small, tight knit, and not many people other than those in it know what geotechnical drilling even is. In fact, most of the time random people walk by a geotechnical driller at work, they'll ask the common phrase "Are you digging for gold?" While geotechnical drilling methods and strategies may change from country to country – there's one thing almost all drillers enjoy – looking at new and beautiful rigs. 
We decided to put together a list of some of the best drilling manufacturers – and update you on what new rigs they have to offer.  So, in no particular order, here are 8 of the biggest drill rig manufacturers.
Eijkelkamp Soil & Water
The Netherlands
We start off in Europe with Eijkelkamp who  has revolutionized the drilling industry. They are consistently utilizing new technology to push the envelope. 
Eijkelkamp are known for…
Sonic drills

ManipAll Rod & Casing handler

CPT units

Aqualock Piston sampler
The BC100 Boxed CPT Crawler series is a ballasted-track unit for efficient Cone Penetration Testing (CPT). This next generation CPT crawler is designed for low running costs, optimal production, different power options and is rail track ready. While CPT is still growing in North America, it's very popular oversee's and we see it only growing in Canada and the United States.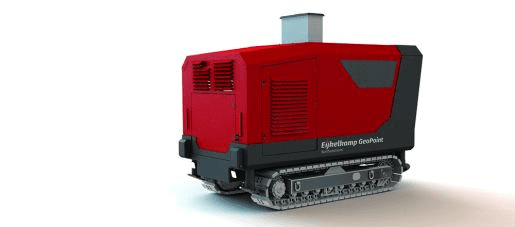 MobileDrill International 
Indiana, United States
One of the biggest names in American Drilling – Mobile drill has been known for their quality rigs and high-level of service since the company began. 
Mobile has a wide range of rigs for sale and for rental, and their customer service is really what sets them apart. They almost always have a 57, or a 53, or a 29, that's somewhere within a month of availability. When they have rentals coming back soon – they'll post on social media to keep everyone updated. 
They also keep their social media and website updated so you don't have to go on a deep dive just to find what's for sale and for rent.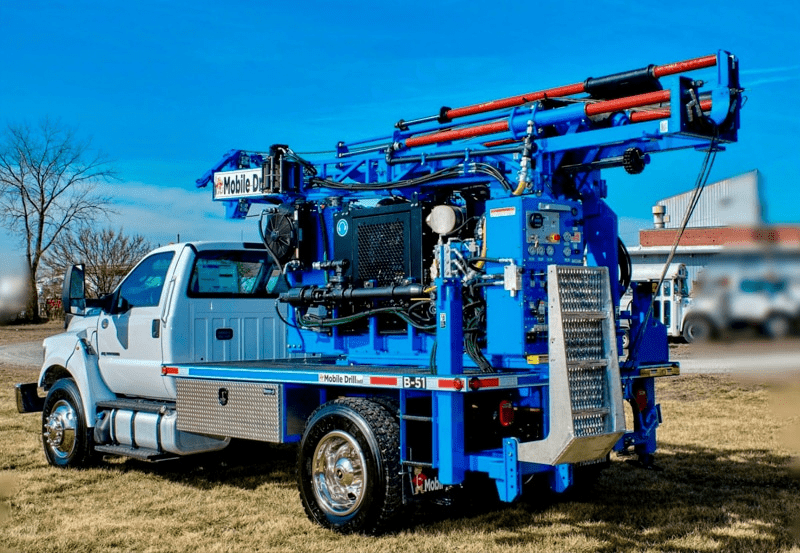 New Drill: B51 Mechanical Drill 
The B-51 is the next iteration of classic Mobile Drill power and versatility – it has an available 9,876 ft-lbs torque, can be track or truck mounted, making it ideal for the 100-125 ft hollow-stem auger market.  A small footprint mechanical drive unit, perfect for the geotechnical market.
Geoprobe
Kansas, United States 
Another American drill producer, Geoprobe has manufactured innovative drilling machines and tooling – engineered for efficiency and safety – simplifying drillers' jobs and empowering technical drilling companies to succeed as productive and profitable leaders in their industry since 1987. 
Geoprobe Is Known For:
Direct Push & Rotary

Sonic

CPT

Direct imaging -they manufacture some of the industry's best tools to vertically log in with situ soil characteristics, contaminants, electrical conductivity, hydrocarbons and fluorescence.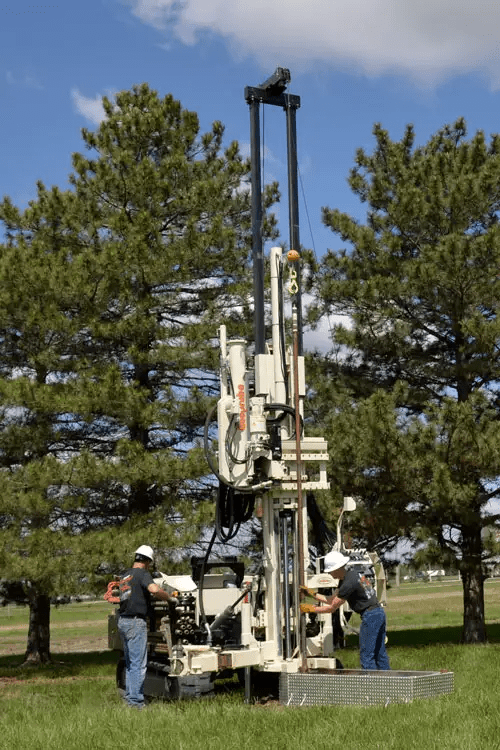 Drillers seeking to position for increased productivity and profit choose the NEW 3126GT geotechnical drill with its innovative centerline head side shift and separate hydraulic circuit for mud pump. Engineered for efficiency in a small footprint on wide tracks, the compact geotechnical drill nimbly navigates off-road without sacrificing power or versatility. The end result – faster, easier, and safer drilling
Fraste
Italy 
Back across the pond we go to one of the world's biggest and best. With over 74 dealers across the world, Fraste is known for their multi drill line for Geotechnical, Waterwell, and Geothermal rigs. 
They also feature MITO series drills for foundations, and the FRH revolutionary Rod handling system. 
The  New MITO 70, multipurpose rig for Foundations, Piling and Anchoring.
This model has been completely re-designed: bigger and stronger; 28 ton net weight; 275 HP engine; equipped with automatic 7+7 rods and casing carousel, fully remote controlled.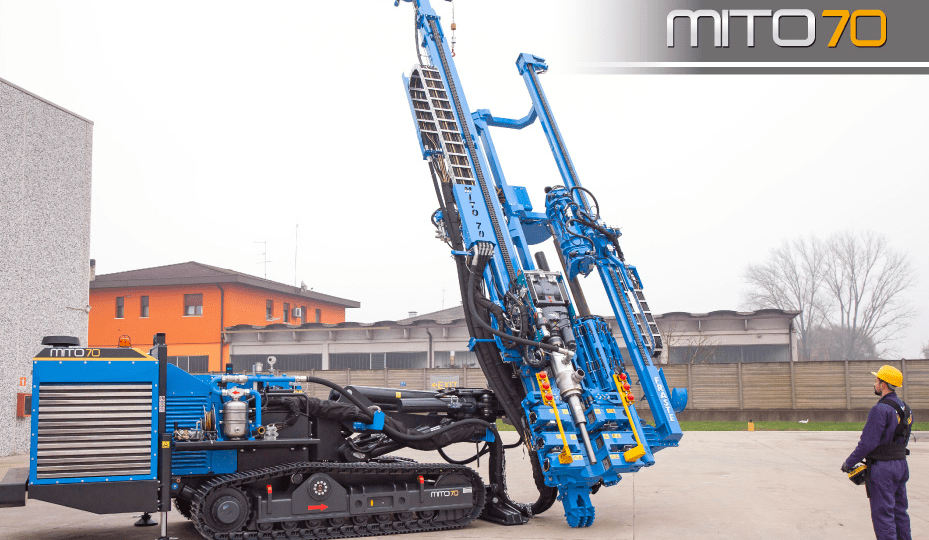 CME
Missouri, United States 
CME has been in business in St. Louis, Missouri since 1928. CME drilling rigs are mechanically driven multi-purpose machines with an emphasis on auger drilling. Each machine is custom designed to accommodate the drilling needs and preferences of the end user and can be mounted on skids, trailers, trucks, rubber tracks, or rubber tire ATV carriers.
Mechanically driven multi purpose rigs with emphasis on auger drilling. CME Manufactures a wide range of drills and is well known throughout the industry.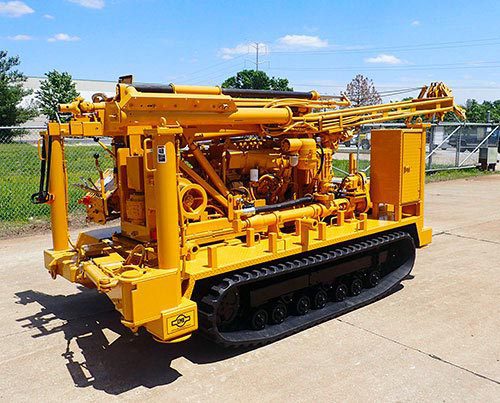 Featured Rig – the CME-45c/300
Another example of its versatility, the CME-45C mounted on a CME-300 rubber track carrier has been a perfect combination for more than twenty years. And now with a Cummins diesel engine.
Acker Drill Company
Pennsylvania, United States
Celebrating over 100 Years! Acker Drill Company was founded in 1916 and has been exporting its products worldwide since 1960. Today, we are recognized as a world leader in the manufacture of drill rigs and tooling for the geotechnical, environmental, mineral exploration, mining, and civil engineering industries.
Acker is one of North America's largest manufacturers of drilling consumables with our tooling widely used and distributed around the world. Throughout their 100 year history, the Acker name has become synonymous with high quality, innovation, and exemplary customer service.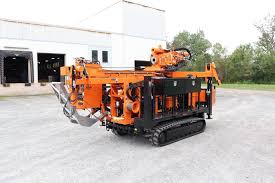 Now working on four Continents, the RENEGADE has built a reputation Worldwide as a versatile, high-performance drill rig with top-notch American workmanship quality.  And as the preeminent all-hydraulic multipurpose drill, the RENEGADE separates itself from the pack, just like a true American rebel.
Diedrich Drill
Indiana, United States
Diedrich Drill was founded in 1973 by John Diedrich, in Laporte, Indiana, as a machine shop for the Coal and Mineral Exploration industry. We quickly expanded our products to the Geotechnical and Environmental Drilling Industry providing augers, drill rod, soil samplers and related tooling. Through our innovative engineering staff, skilled machinists and assemblers, and our highly knowledgeable sales staff, we have become one of the premier manufacturers of top quality drill rigs and tooling in our industry.
They manufacture, sell and service drilling equipment and tooling for the Geotechnical, Environmental, geothermal and groundwater industry
-Rotary boxes are machines cast ductile iron boxes.
-all rigs use two-section hydraulic pumps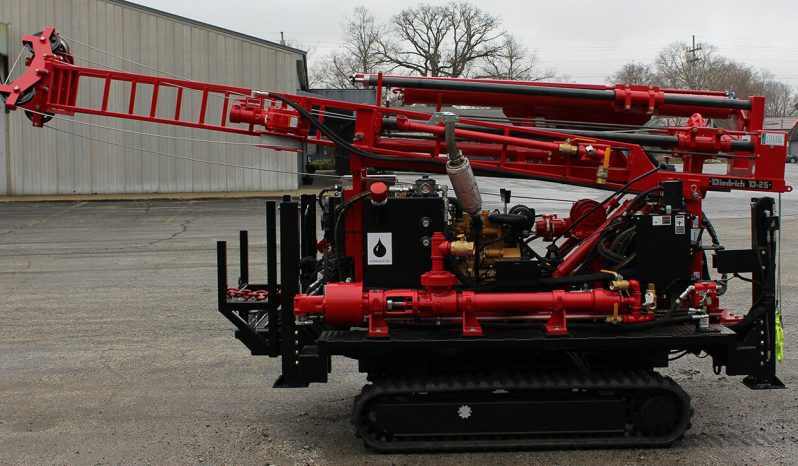 If you're looking for a drill that is compact, lightweight and has the ability to auger, soil sample and core with restrictive clearance drilling capability, look no further.
With the D-25's ability to be mounted on tracks, ATV, skid, trailer or truck and all of the options you can use to customize this capable drill, you will find a combination of perfectly accommodate your needs.
Terrasonic International
Ohio, United States
Last but not least we've got Terasonic International from Ohio of the US. 
Terra Sonic was created by sonic drillers for sonic drillers. Every TSi rig, head and tooling component is crafted by sonic drilling experts with decades of experience who know what it takes for you to succeed in the industry.
"The Terra Sonic 150C Series Sonic Drill Rig sets the standard in sonic drilling. No other sonic drill rig can get a sonic drilling project completed faster, safer, or more efficiently. The 150C Series features the proprietary TSi Sonic Head Oscillator, making it the most powerful sonic drill rig in the world."
So who do you think makes the best rigs in the world?