Stop rainwater contamination from dampening your reputation. 
Rain. It's pleasant to watch, brings life to plants and animals and makes a lovely sound when it hits your windowpane. But it can also be your enemy.  If you're a consultant managing the monitoring of wells, rain finding its way into even the tiniest openings has the potential to not just contaminate your well, but also harm your hard-won reputation.
How? If the cover on a well you're monitoring doesn't have an absolute seal, rainwater gives surface contaminations—like oil, fuels pesticides or insecticides—a means of entering the well. Too, rain can change water levels—which means your groundwater data can be inaccurate if you end up sampling surface water that's recently entered the well—and not the below ground water you were seeking. Both situations put your accuracy and your reputation at risk—and could result in the loss of monitoring contracts.
But good well protection—with a solid seal– can mitigate the consequences.
Alucast covers feature a gasket located in the body ring that's wider and far more protective than industry standard gaskets. That wider seal protects the well from contaminants and surface debris, and prevents your good name from being washed away. It's just one of the reasons why Alucast covers are simply better.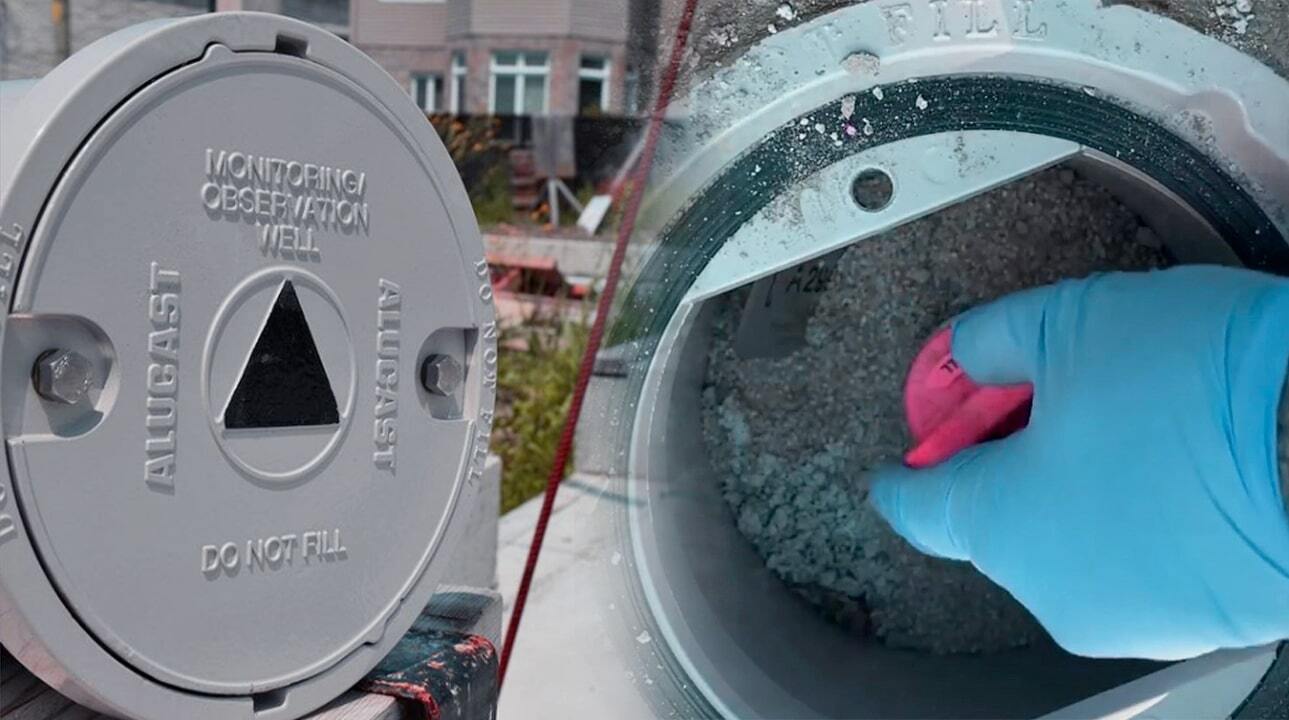 Don't let bad seals rain on your reputation – click here  to find out what makes Alucast's gasket the better choice.
For more Alucast content, follow us on social media below: