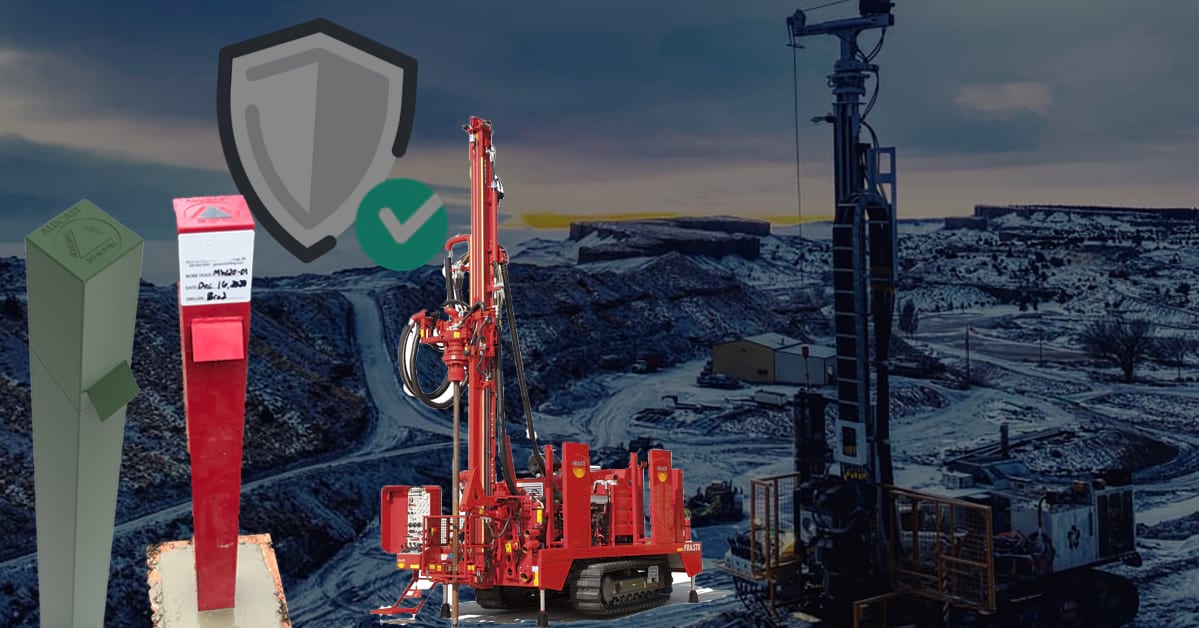 Does Anyone Care About Well Protection?
We talk a lot about well protection.
We use the #WellProtection hashtag on a lot of our social feeds. We even like to consider ourselves the "Well Protection People."
People often say: "Alucast protects wells like David Bahktiari protects Aaron Rodgers."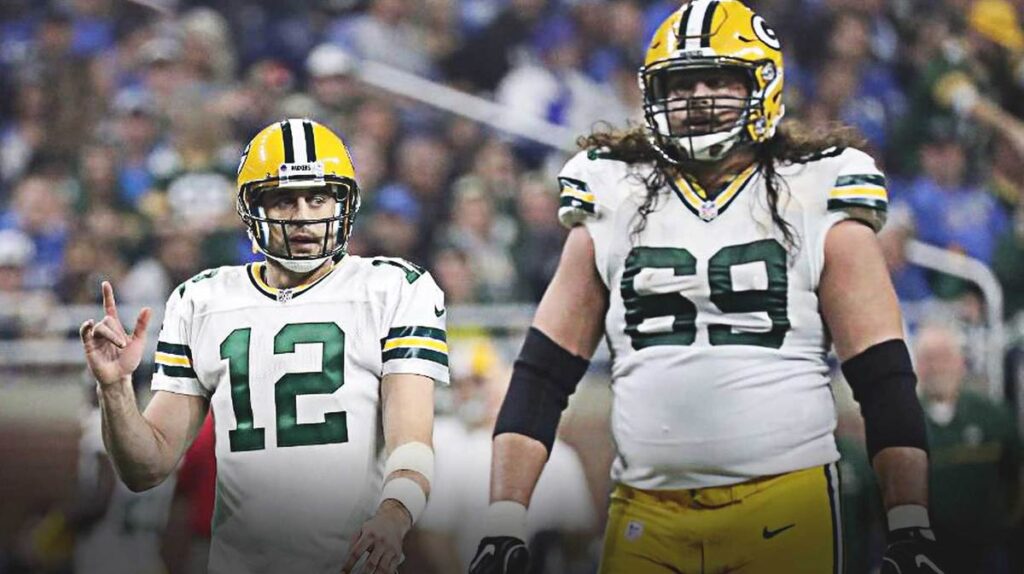 Okay, nobody has actually said this, but that's how seriously we take well protection. 
Of course, well protection isn't as interesting as checking out new drilling rigs for sale, scrolling through drilling memes or even checking your fantasy football roster.
But well protection is still a problem in the geotechnical/environmental drilling industry. We continuously see lousy pads, rusty/broken down well protection solutions that are equally an eye sore, unsafe, and bad for the environment. 
We'll kick things off with the basics – what even is well protection. 
What is Well Protection?
Well protection is the physical structure of the well that is found above or flush to the ground. Well protection products are simply the security of the area surrounding the monitoring well from contaminants that are likely to move toward or reach the well.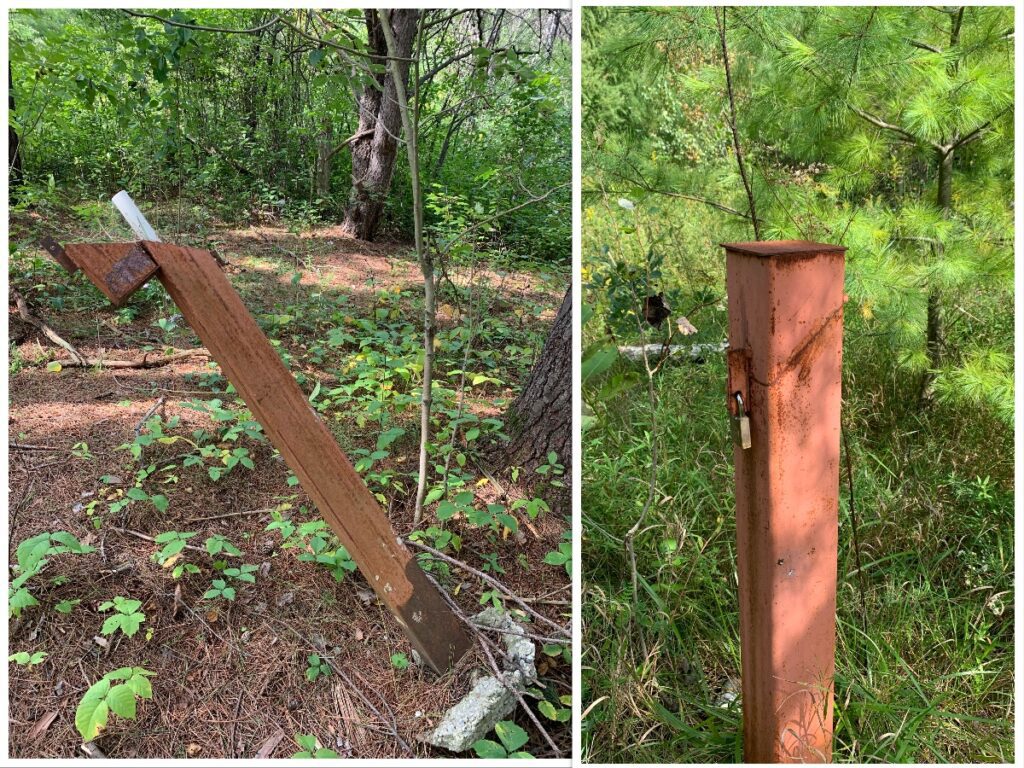 An adequately designed and installed surface protection system will mitigate the consequences of natural damage (e.g., freeze/thaw damage) in susceptible areas, or anthropogenic damages, which could otherwise occur and result in either changes to water level and/or groundwater quality data, or complete loss of the monitoring well.
Well Protection Variations between USA & Canada
USA- A concrete surface pad should be installed around each monitoring well being installed. The surface pad should be formed around the top of the well casing. Concrete should be placed into the pad forms and into the borehole (on top of the grout) in one operation making a contiguous unit. The size of the concrete surface pad is dependent on the well casing size (and the different state regulations). If the well casing is 2 inches in diameter, the pad should be 3 feet x 3 feet x 4 inches. If the well casing is 4 inches in diameter, the pad should be 4 feet x 4 feet x 6 inches.
Round concrete surface pads are also acceptable. The finished pad should be slightly sloped so that drainage will flow away from the protective casing and off of the pad. A minimum of one inch of the finished pad should be below grade to prevent washing and undermining by soil erosion. 

Canada 
It is recommended and good industry practice to use a concrete apron around your well protection. 
In Canada you see a wide range of well protection across the country. We see a large number of deteriorating, rusty monument casings used for well protection. Specifically in Canada's capital, there are a large number of monument casings and manhole all over the city that are rusty and falling apart. 

The Future of Well Protection 
We do believe that future well protection will incorporate practical augmented reality overlays.  Apps will be built for high accuracy real time positioning of the monitoring wells onsite. The new well protection will be manufactured with products that do not rust or breakdown over time. 
More importantly-manhole covers will be bolt-less 
Preventing problems is much more cost-effective than fixing them. If we develop and install great well protection products now, we will ensure future generations have good-quality wells to collect data from.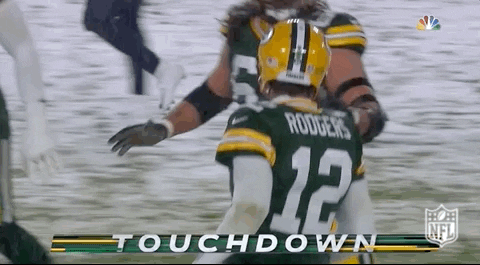 To learn more about well protection and our NEW Monument Casing, you can download our product catalog here.