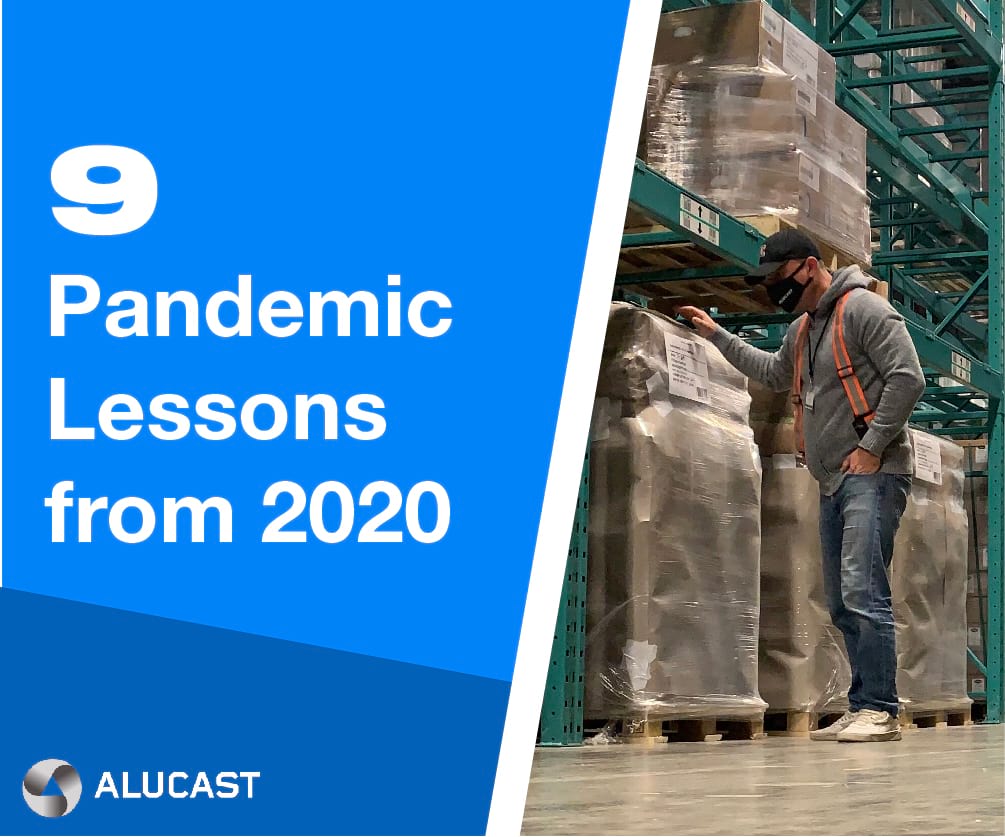 Around this time last year, I faced one of the hardest decisions I've had to make since starting Alucast.
Sales were not where I wanted them to be due to global uncertainty from COVID

Supply chains were interrupted

Previous deals and agreements were in jeopardy because nobody knew what was going to happen to their businesses
To say it was stressful would be an understatement.
But a year later – Alucast is not only weathering the storm – but growing while creating new products and expanding into new markets.
Here are 9 lessons I've learned about the drilling industry and trying to run a business during so much uncertainty.
1.Make Relationships your Number One Priority
Cliché, sure, but this has stood out as the most important thing to me. Building trust with your customers, suppliers and employees goes a lot farther than you think. Don't get me wrong – at the end of the day this is business and I get that people need to look out for themselves first. But having relationships with certain suppliers or customers has certainly eased the burden of situations for myself and plenty of others that we work with. Whether it's us collecting payments or vice versa – treat people right and build relationships.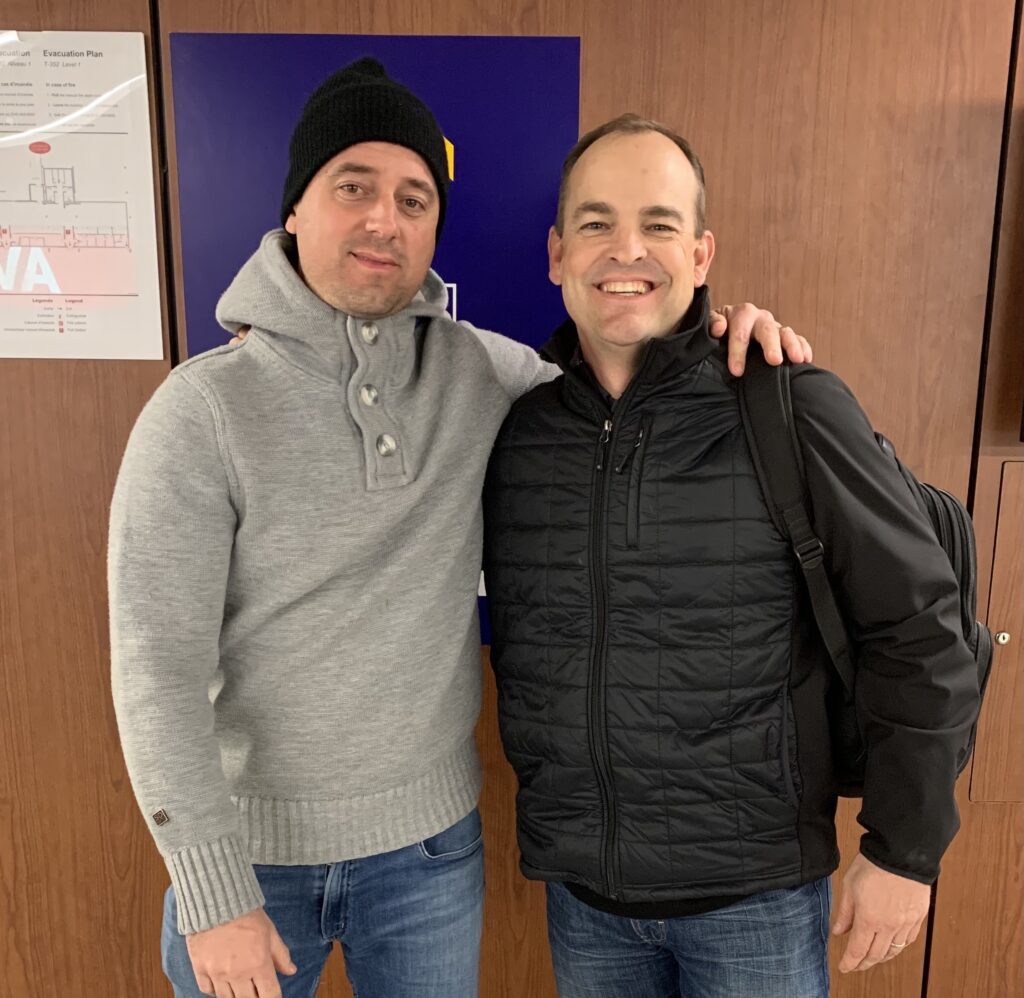 2.Have Both Compassion and Patience:
I believe most of us have learned how essential it is to be aware of the many challenges our employees, co-workers and customers are facing in their lives. Everyone is dealing with the stresses of this pandemic in different ways, and we need to remember that everyone is surrounded by family you cannot see through Zoom or hear through a phone. I find this a valuable thing to reflect upon, and hope that those of us reminded of that this year go forward with more compassion and patience.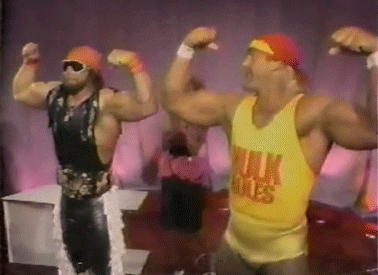 3. Drillers Adapt Quickly
New site regulations, wearing PPE, spacing between crews, as essential workers it seems like the entire industry hit the ground running.  A lot of this could be expected as drillers are as hardworking as they come – rain or shine we're always showing up to the job site to get the job done. But it's not easy when you continuously face the possibility of getting sick or having to deal with all of the economic uncertainty all day long.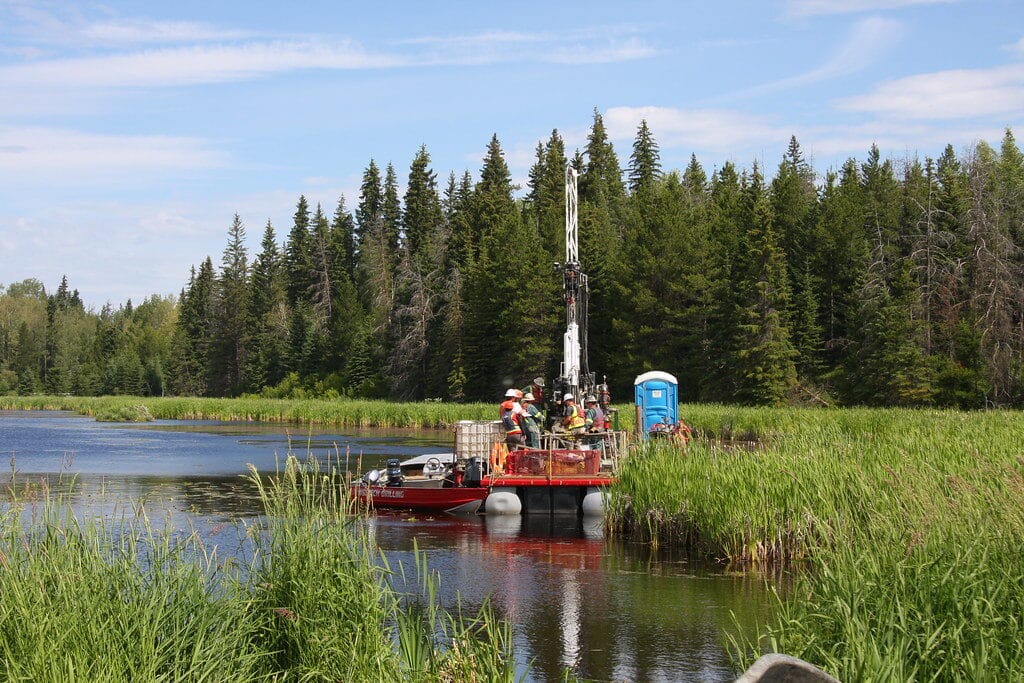 4. We Can no Longer Trust the Supply Chain
Gone are the days of timing your orders perfectly & keeping just enough inventory on your shelves. Processes that took 30 days now take 90. As a manufacturer, we rely on our supply chain to get the raw materials we need (aluminum, steel) but also to have our finished products shipped to our customers. Which leads me to my next point…. 
5. We Can be Flexible and do More with Less-
The pandemic forced us to speak to our community in different ways, if it was through social media platforms, Live video, and zoom meetings. We have to move away from our in person focus and shift to digital.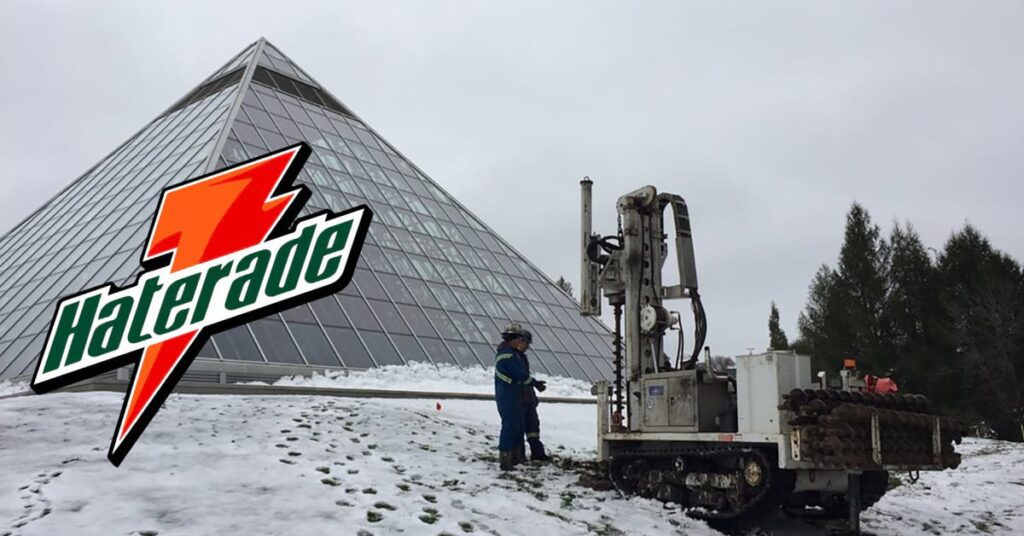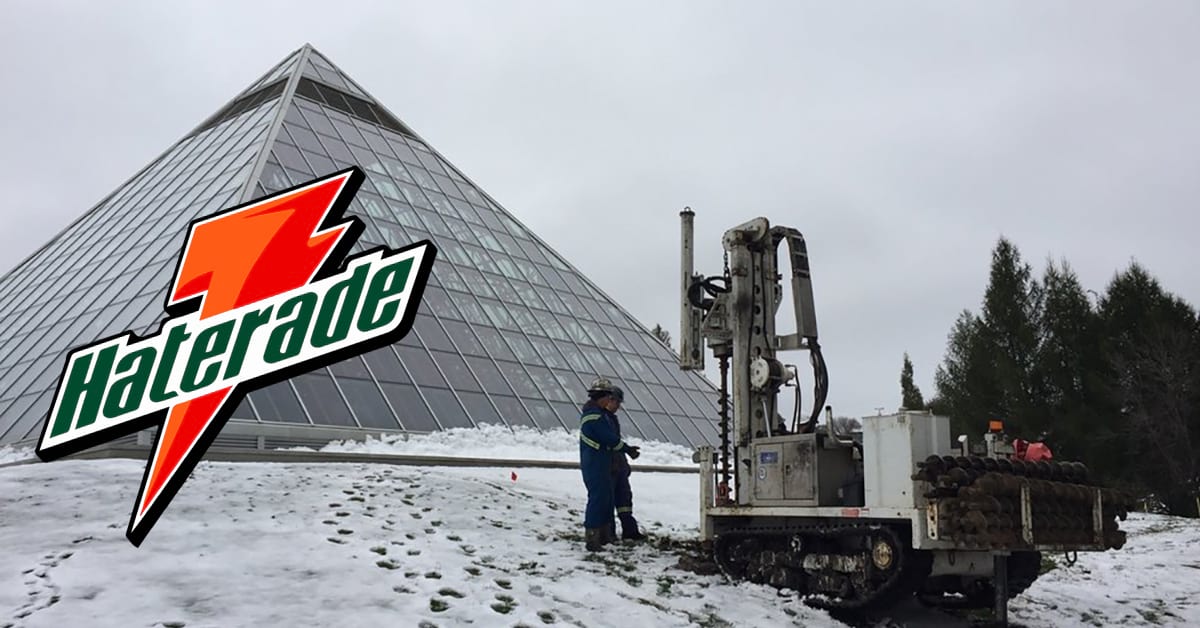 6. Diversification of products is key
Same thing with the first thing you learn about finance – don't put all your eggs in one basket. When we started, the only thing we produced was our 6" Manhole Cover. Now we produce 3 sizes of Manhole Covers, multiple sizes of our Monument Casing – and are engineering new products for Europe.
Look into new products… What can you add to your mix?

New designs… How can you make your current products better?

New markets… Where else can you sell your products?
Easier said than done – but diversification of products and services will always win in the long run. 
7. Must remain adaptive to change
Companies need to understand what is coming and be able to pivot quickly. I won't get too deep into organizational structure or supply chain management – but you have to stay light on your feet. (not that anyone could have seen this pandemic coming – but companies that we're able to pivot to digital and e-commerce platforms are thriving while your classic brick and mortar shops are drowning.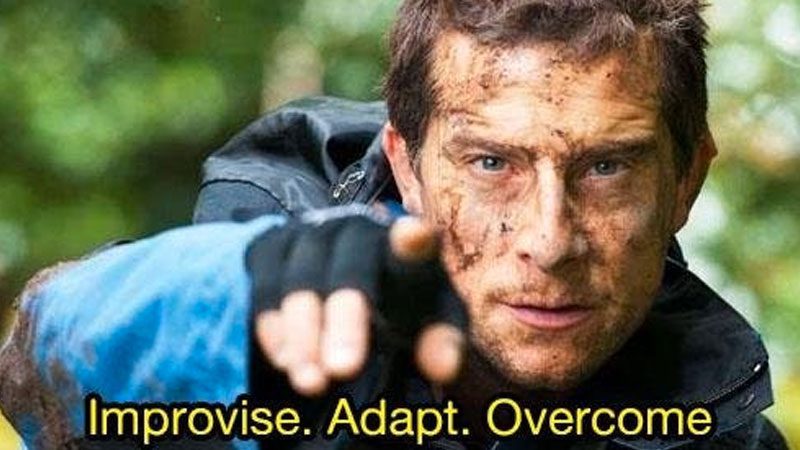 8. Study commodity futures
Studying and understanding trends are key to ensuring your business is set for the future. The increased aluminum prices have strained us as a business – as we continue to try and deliver the same quality product at an affordable price for the industry.  When running a business, you're constantly obsessed with the now. Your bottom line, your productivity. But you'll get in trouble if you don't consistently have an eye to the future. 
9. Preserving Connections is Difficult but Essential
Keeping in touch with distributors, suppliers and customers while working remotely is difficult. Google Meet and Zoom are great but nothing replacing the human element and handshake. Finding creative ways to keep everyone feeling connected and part of the community is the biggest challenge.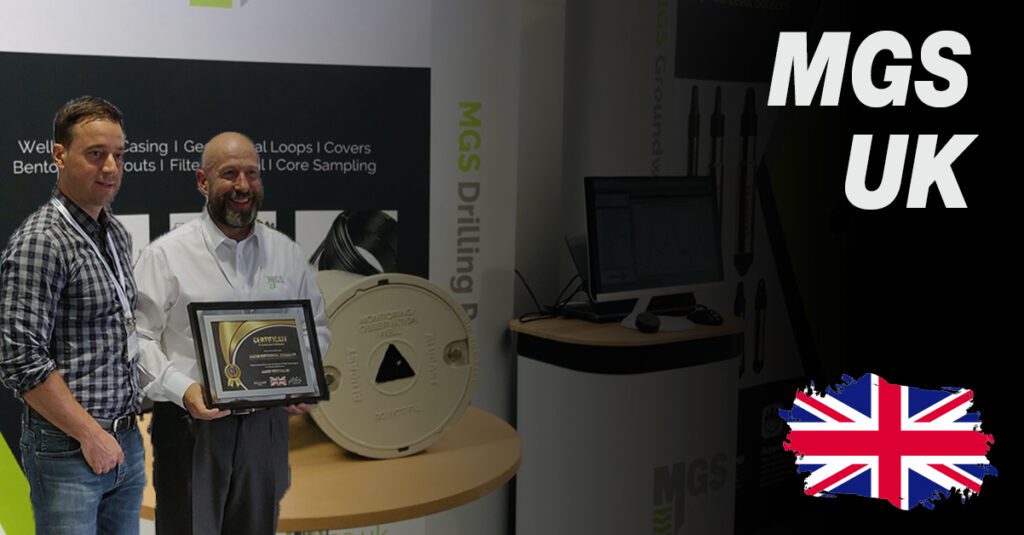 Am I an expert at any of this? Of course not – we're all just improvising as we go along. But I hope some of what I've learned and stressed about over the past year can help you and your business going forward.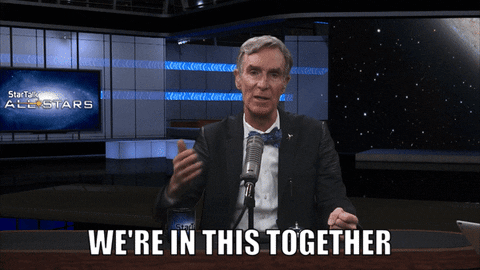 Thanks for reading,
Jeff