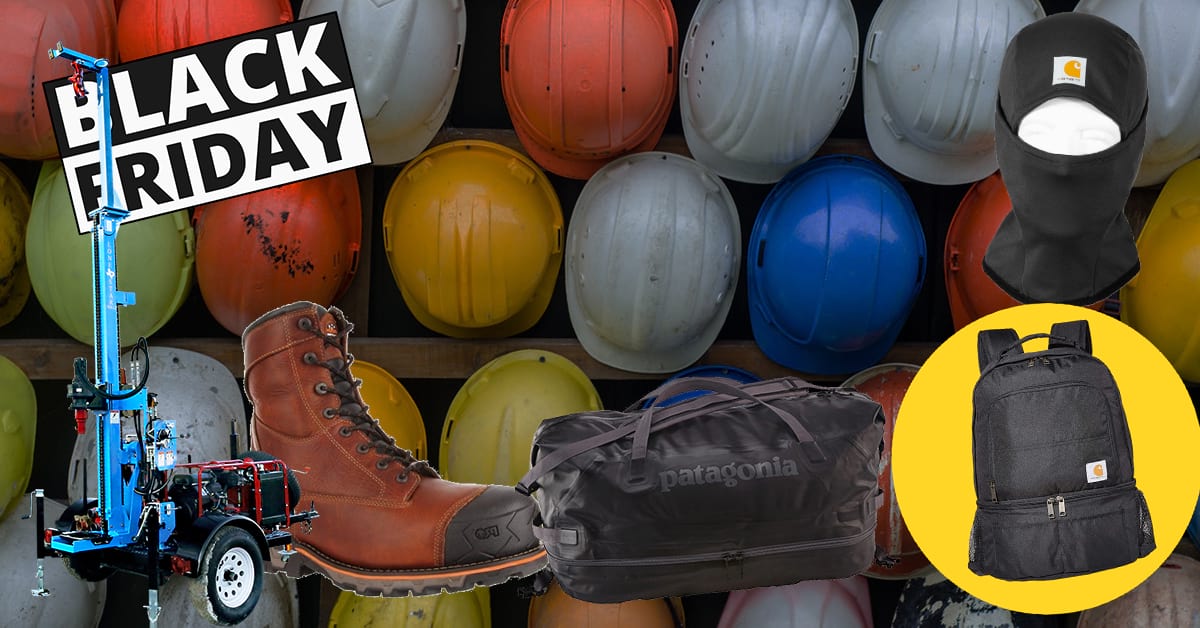 While it may only be thanksgiving for Americans, luckily all of us across the world can still take part in black Friday. (We have Boxing Day, December 26th, in Canada). 
So we decided to round up some great Black Friday sales for drillers (or a special driller in your life… Christmas and the holidays are right around the corner)
So without further nonsense, here is 8 Black Friday Products for Drillers
*Note: We've listed a few items in here from Amazon, however we'd recommend supporting local businesses if possible. Especially at a time where the majority of small businesses in the world are suffering, it can go a long way to find some of the above items at smaller, local shops. 
Everyone can use a high quality, reliable backpack. Especially drillers. Doesn't hurt that it comes with a 3 can attachable insulated cooler. That way you can bring a post work beer for your helper and your boss! Get it at Carhartt for $74.99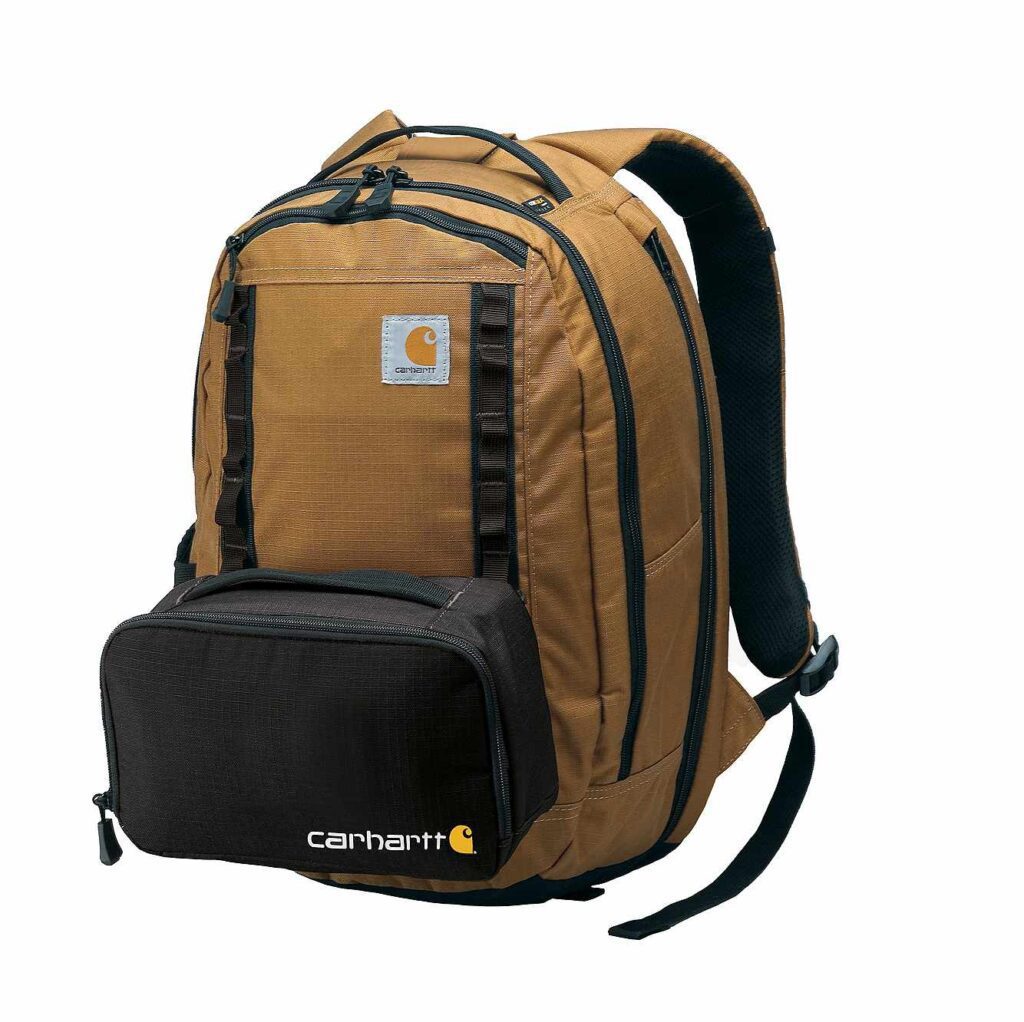 One of the best names in outdoor gear, Dri-duck Yukon Canvas Rain Jacket, on sale for $89.99, built for any form of precipitation you face in the colder months. The Yukon is rugged and warm, without sacrificing the protection of a rain jacket. It's made with our Storm Shield™ water resistant canvas. Head to hip protection is in the details.  Couldn't have said it better ourselves! Get it at Dri Duck for $89.99 USD

While these might be best suited for us here in Canada, the Northern United States also tends to get a decent share of snow in the winter. A dry and warm pair of feet go a long way in getting you through the harshest of job sites. Get it at Marks Work Wearhouse for $199.99 
 For the traveling drillers – a reliable, quality duffle bag is often something we overlook.  Stop overlooking, and get something that looks good and is functional. Get it at Mountain Equipment Co-op for $112.00 CAD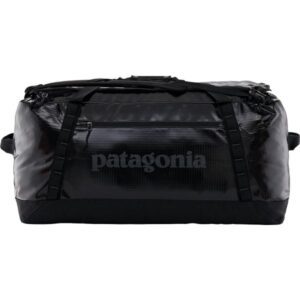 Designed to keep you warm, dry, and comfortable, this crew neck base layer top uses FastDry and Rugged Flex technologies and odor-fighting fabric. FastDry wicks away sweat and Rugged Flex is for ease of movement, giving your arms a full range of motion. Get it on Amazon from $40.99 CAD 
For when you have to text your boss on your way to a job site. Get it on Amazon for $18.99 CAD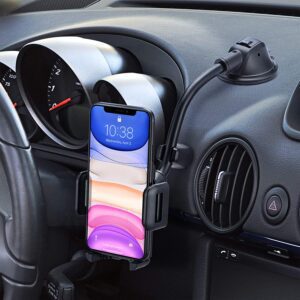 Carhartt… again? There's a reason its the most common piece of apparel we see in the industry. Designed to go under your hard hat, the Carhartt Lined Helmet Mask is an industry favorite and keeps you warm on the snowy and cold job sites. (doesn't hurt if you happen to ski or sled either) Get it on Amazon for $27.99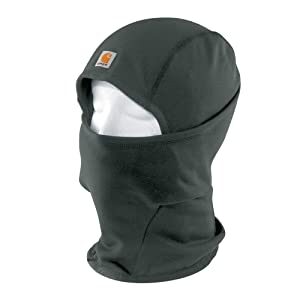 We had to throw something technical in here right? Heron Instruments is offering $100 their DipperLog 64 Groundwater Data Logger – Check it out! You can check out Heron Instruments here.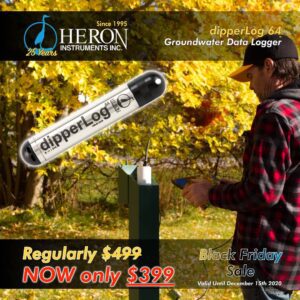 Again, if you can find any of the above products at a local mom & pop shop, pay the difference and support local!
As always, thanks for reading and here's where you can stay up to date for everything related to Alucast!