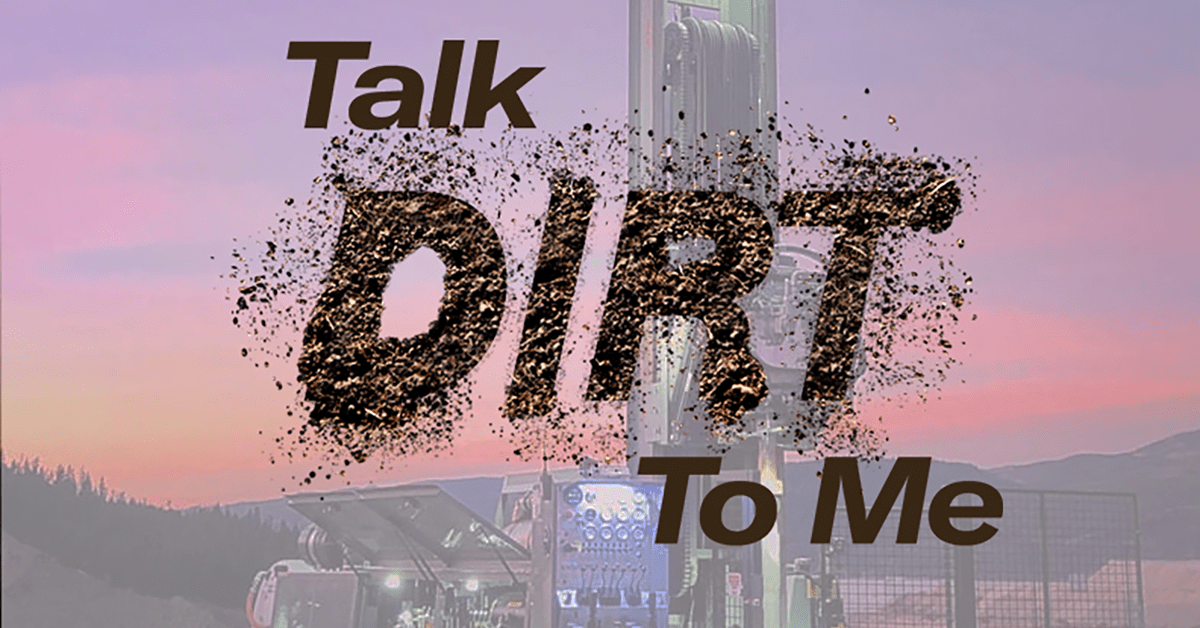 Does anybody actually subscribe and read email newsletters anymore?
This is the question we kept asking ourselves while going back and forth on whether we should start Talk Dirt To Me or not. 
We love scrolling through instagram and looking at rigs for sale, and we also love spending time on TheDriller staying up to date on what's happening in the industry.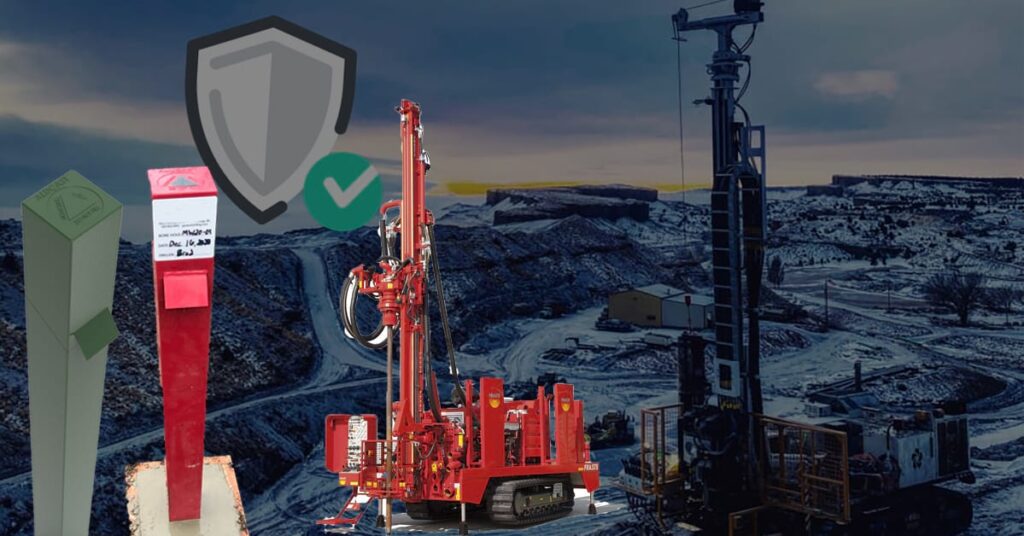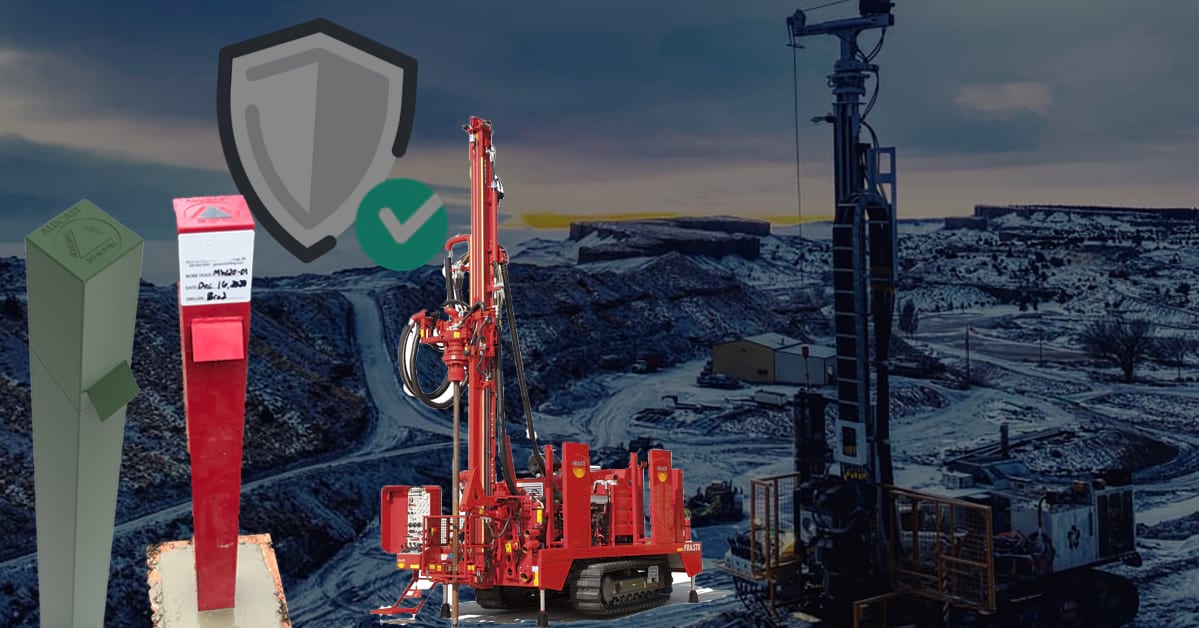 So we thought – " why not have something drilling can scroll through quickly onsite" &"why not produce something that covers all the bases in one?" 
We'll be honest – when we launched Talk Dirt To Me, we thought we might have ten to twenty subscribers, and we'd try to grow the newsletter organically.
We're excited to share that we've already reached 150 subscribers, which just goes to show how great the drilling community is, and how there is a hunger to stay up to date on everything happening in the world of drilling.
So with that being said – here are 5 reasons you should subscribe to Talk Dirt To Me
1. Stay up to date on BIG Industry News 
Some industries have incredibly saturated news options available. It seems like everywhere you look, you see content on finance, real-estate, construction, etc. Where's the love for geotechnical drilling?
Alot of people coming up in the industry understand the value in staying informed and up to date on the happenings of our industry. Gone are the days of being a helper and just keeping your head down all day, now we have people who want to learn and climb the ladder to more senior positions. 
By signing up for Talk Dirt To Me, you'll learn 3-4 new industry updates each month. Are all the stories as interesting as who won the election? Probably not, but it will keep you well informed and knowledgeable about the industry you work in.
Worst case – you might have something to talk about during those awkward silences working with the new guy at lunch hour!

2.  Check out companies that are hiring in the Geotechnical Drilling Industry
One of our favourite parts of Talk Dirt To Me is being able to help people, and we do so by posting Job Listings in different countries across the world. 
Are you or somebody you know out of work and looking for a new gig? Want to upgrade from your current job or relocate somewhere warmer? We post real jobs for companies that are actively hiring, so you can weed through some of the bullshit that comes with scrolling through Indeed.
We also get to help out our friends who are looking to hire real drilling talent, people that work hard and give a shit, and take pride in the job they do every day. Here is an example of last months postings:
3.  Have something productive to do while sitting in your truck at a site

We've all been there – why not do something productive instead of just scrolling Instagram or Facebook. 
In fact, we include one of our blog posts in each newsletter, which gives you an easy opportunity to kill 15 minutes while waiting for everyone to be ready. 

4. View Rigs for Sale
We're pretty sure this section is why 99% of people sign up for Talk Dirt To Me. 
In the Geotechnical Drillers Facebook Group, it seems like every time someone posts a rig for sale, it has about 10 comments on it asking for the price and location.
Looking at rigs is interesting, but it can also be important for companies looking to add to their drill lineup. We give drilling manufacturers the opportunity to list a rig in here for free – without paying anything for advertising like they would a typical drilling magazine. 
5. Keep up with everything going on at Alucast
Are manhole covers that exciting? No. 
Do we care about #WellProtection more than anyone else? Probably.
Are we just lobbing ourselves easy questions at this point? Maybe.
We keep updates about us short and concise – just letting you know if we have a new product coming out or a new distributor selling our products. 
No spam – we promise. But we have to plug ourselves at some point, right?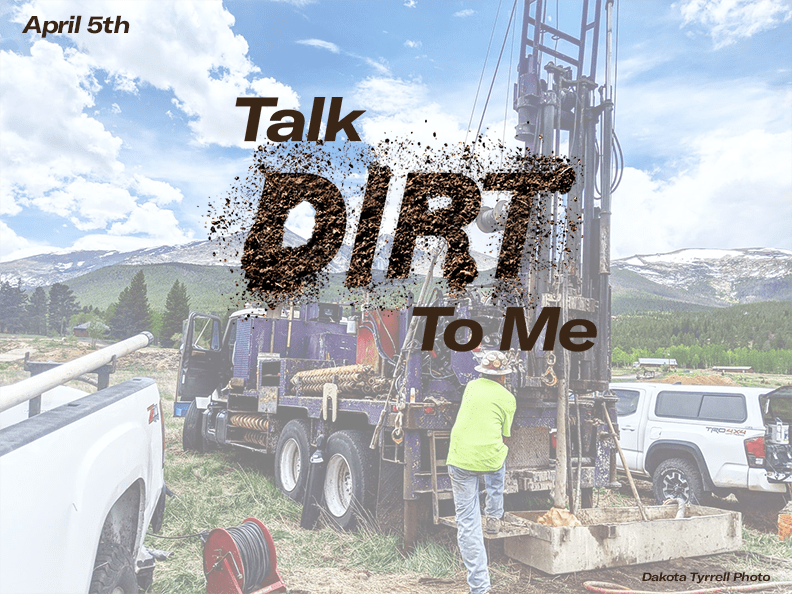 Talk Dirt To Me is delivered directly to your e-mail on the first Monday of each month. Click on the Hyperlink to sign up for Talk Dirt To Me. We just added a double op-in feature, which prevents the newsletter from going to your spam inbox.
Talk Dirt To Me Volume 2 drops on Monday, April 5