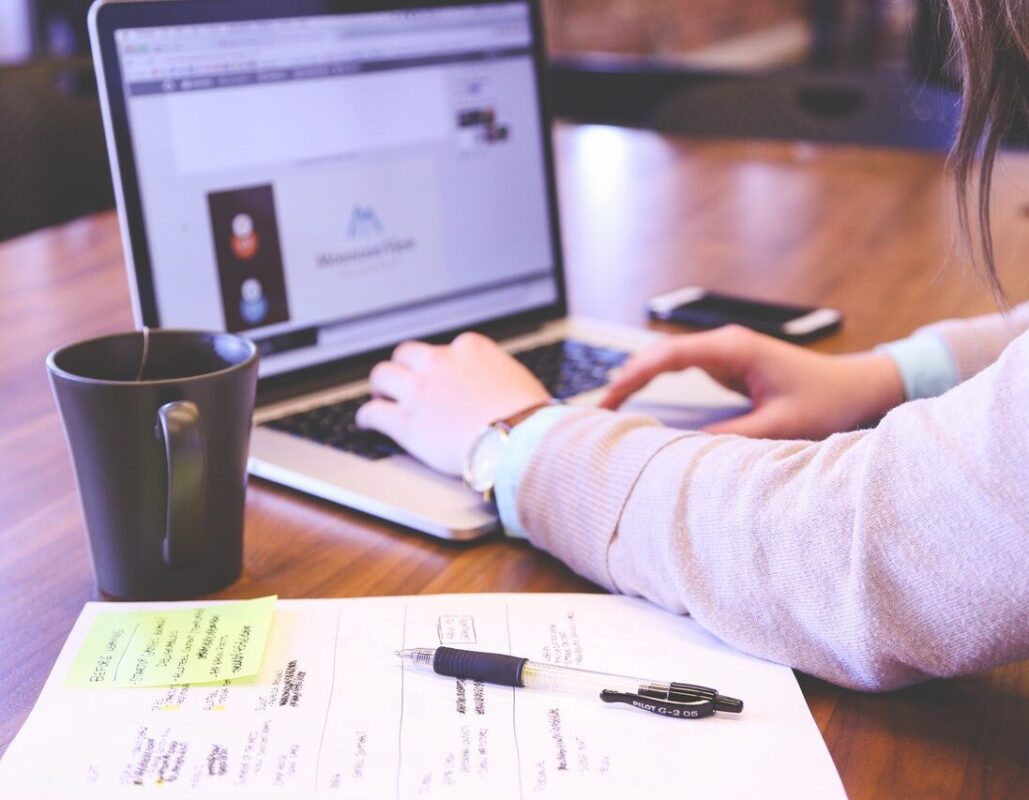 3 Tips for Marketing Your Drilling Company
Let's face it – marketing is usually seen as a chore in the drilling industry. For many  drilling companies, marketing doesn't go beyond a sign on your drill rig, a box of business cards and Facebook page you haven't looked at in the last 6 months. But the success of your business doesn't just rely on marketing yourselves, but it also depends on marketing your reputation.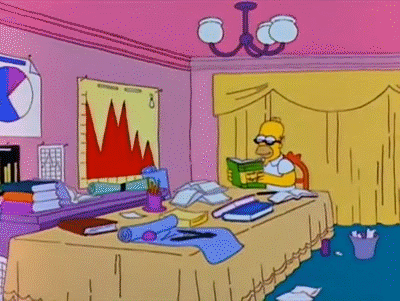 Drillers work long and hard to build a solid, dependable reputation of getting the job done, on time and under budget. So why not use the available tools and resources to help spread word of that solid reputation?
As a driller, you're always going to put a high value on choosing the right tools for the job. You wouldn't use a CPT drill rig to drill a 20' monitoring well. It's the same thing for marketing – you need to identify and select the right blend of marketing tools to keep pushing your business forward. 
So with that being said, here are a few quick and actionable tips that you can use to start reaching more clients with and eventually increase your sales. 
1. Branding Actually Matters
We get it – you're tired of hearing about branding all the time. For a lot of small businesses, people assume that branding is only important for the massive fish in the industry who have massive advertising budgets and are already universally recognized. 
While it's easy to recognize massive brands such as Nike or McDonalds, we only do so because we've been exposed to the swoosh and the golden arches so many times that you can actually smell the fries when you drive by that massive yellow M on the highway. 
Have you ever had an "oh yeah I've heard of those guys!" moment? Improving your brand awareness can help you become 'one of those guys'. There are obvious benefits that come from being more widely recognized for any business and should be a priority regardless of your company's growth stage or size. 
Staying "top of mind" for potential customers or clients makes a massive difference when they're considering your product or service. According to the rule of 7, it takes a customer 7 impressions of your brand before they recognize and remember it. If you have inconsistencies in your branding, this already high number becomes even higher.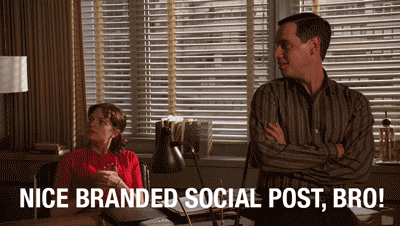 How can YOUR DRILLING COMPANY  Implement Better Branding? 
We could talk about building your brand all day – so, for now, let's just focus on the essentials:
Make sure you have a consistent logo, colours, and branding in place

Consistently produce content and engage with your audience – write blogs or make videos about the questions you are most commonly asked by your drilling clients, comment on interesting local social media posts, record your team on a rig. The content opportunities are endless (but more on that later on)

Try to keep a consistent tone on all of your social media platforms. Are you using emojis and making jokes, or more of a serious business type personality? Either or is ok, but keep it consistent. 
Don't have a logo of any colours of that sort? In that case you have a long way to go. But you can also see it as an opportunity – a blank slate to create your brand.
We'd recommend talking to a local branding agency (if you're budget permits) or even getting a cheap logo yourself somewhere like Fiverr. Fiverr is a great place to start, as you can get a high quality logo for your brand for under $20. 
2. Your Website is Similar to Your Drill String 
Think of marketing like a spider web – and at the center of that web is your website (no pun intended.) All of your digital and marketing efforts need to lead back to your website.  
Think about it – when you hear about a new company, what's the first thing you do? For the majority of people in 2020, they google them. Your website essentially serves as your gateway to your clients, the consultants, the drilling industry, and the ad old saying about first impressions still ring true.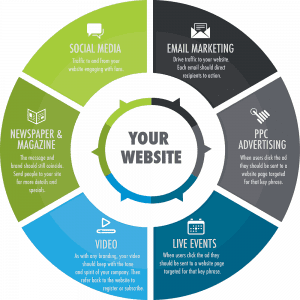 If a potential client or customer googles your website, and it's slow, unappealing, and features broken links, how does this reflect on your company? If that same client then googles your competitors website and it's noticeably stronger, there's a good chance they'll simply go with them.
While a website might not seem as important for a drilling company, if it's losing you business, how can you ignore it?
So How can you improve or create a strong website?
Unfortunately this one's a little more complicated and expensive then simply stepping up your branding game. For the most part, you get what you pay for when it comes to websites. Digital marketing agencies can charge a pretty penny when it comes to building you a high quality website. 
If you have somebody tech savvy at your company, software such as wix or squarespace are great options to easily build a website. If your website is more just for show, and doesn't need to be complicated. 
3. BE AUTHENTIC
Lastly and possibly most importantly – BE YOURSELF
So much of the marketing landscape is just politically correct, recycled bullshit. It's important to add a human element to your marketing mix. Are you a driller in Edmonton Alberta who lives and breathes the Oilers? Then feel free to make some jokes or references to Connor McDavid in some of your content. 
Do you specialize in CPT drilling, but are worried about talking about it too much because let's face it, not alot of people are reading about CPT drilling when they're at home on a Sunday? 
Then talk about it! Even if your posts about CPT drilling isn't getting thousands of likes, it might just get noticed by a potential client, and secure you a big new contract.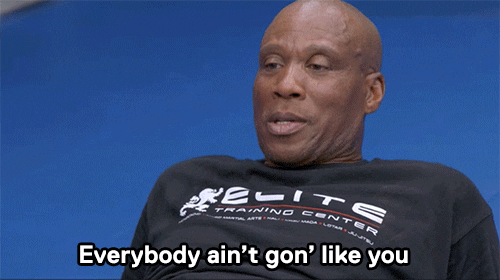 We're not saying you should go wild sharing super inappropriate memes on your company LinkedIn all day, but don't be afraid to add some personality to your marketing mix. At the end of the day, people are following your company for a reason, don't be afraid to mix a little personality in the mix. 
Gary Vaynerchuck talks a lot about this in his blog: 6 Ways to Be More Authentic on Social Media 
To Wrap Things Up
Marketing isn't easy. It can be time consuming, frustrating, and seem like you're putting in alot of work at times and not necessarily moving the needle.
But there's a reason it's such an important part of growing a business, and this remains true for the drilling industry. 
Have any questions or want to talk about marketing in the drilling industry? Reach out to us any time, we're more than happy to help spread knowledge in our industry. \
Thanks for reading! For more, you can follow us on social: