2020 Year in Review
Alright – we made it to 2021, so does 2020 even deserve a rewind? Probably not. 
2020 could be described as:
Tumultuous, devastating, apprehensive, agonizing, tragic…
….resilient, hopeful, optimistic, confident, , determined.
There's no shortage of adjectives to describe 2020, and it's quite possible that no combination of them would accurately depict the year it was. 
For us at Alucast, it was a year of growth, expansion and a lot of exciting changes coming to the forefront. Based out of Canada, where the virus didn't reach the height it did in other countries, we consider ourselves very thankful to have been able to supply our industry with our products., remain open for business and all while staying healthy. 
New Products
Possibly the biggest step we made in 2020 was the launch of a new product: Our aluminum Monument Casing.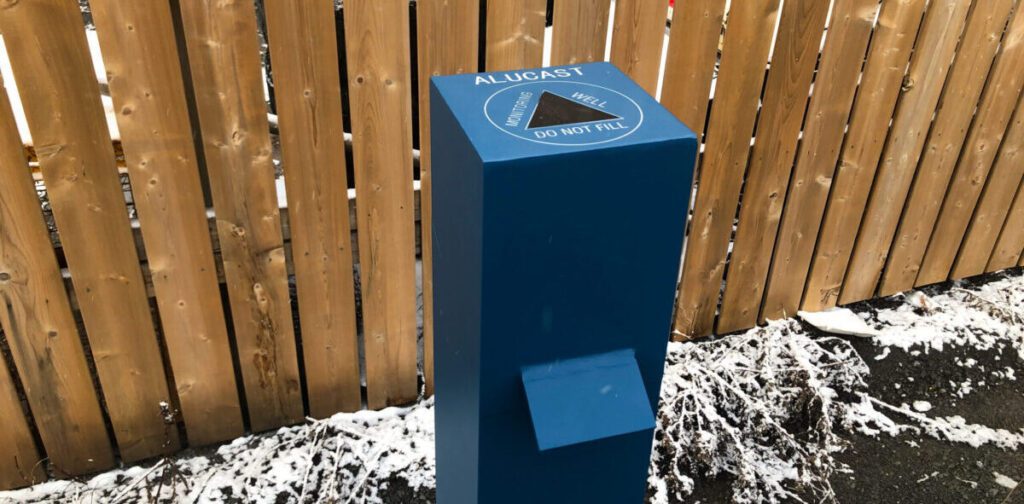 By working with drillers and engineers across the world, we were able to pioneer a product that is lighter, safer to install, and does not rust. 
The average monument casing weighs a whopping 45 lbs. 
Alucast monument casings? Only 6 lbs. 
In a world where drillers are continuously looking for ways to work smarter and not harder, we designed a product that wouldn't require helpers to lug two or three 50lb monument casings over a few hundred feet  over to your  job site. As former drillers ourselves, we've been there. Now you don't have to be JJ Watt to carry out your stick up casings to your drill site. 

Alucast International Distributor List Grows
When we started Alucast, we had no idea that we'd have drillers overseas using our products. As a former driller in Canada and the United States, I had a good idea of problems and industry shortcomings in North America, but I didn't realize that drillers across the world we're going through the same things. 
We now have distributors in multiple continents and over 7 different countries including Canada, United States, France, the UK, and Germany..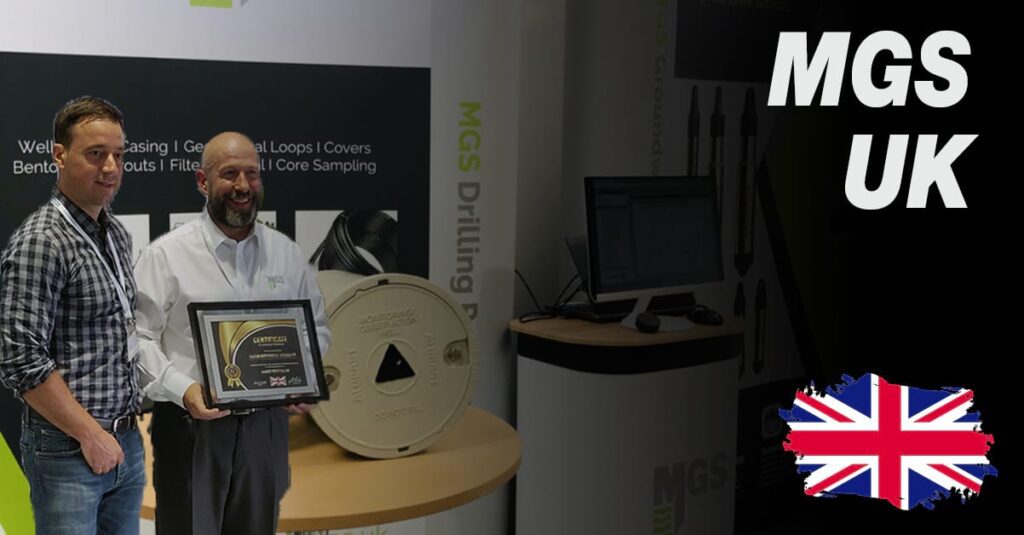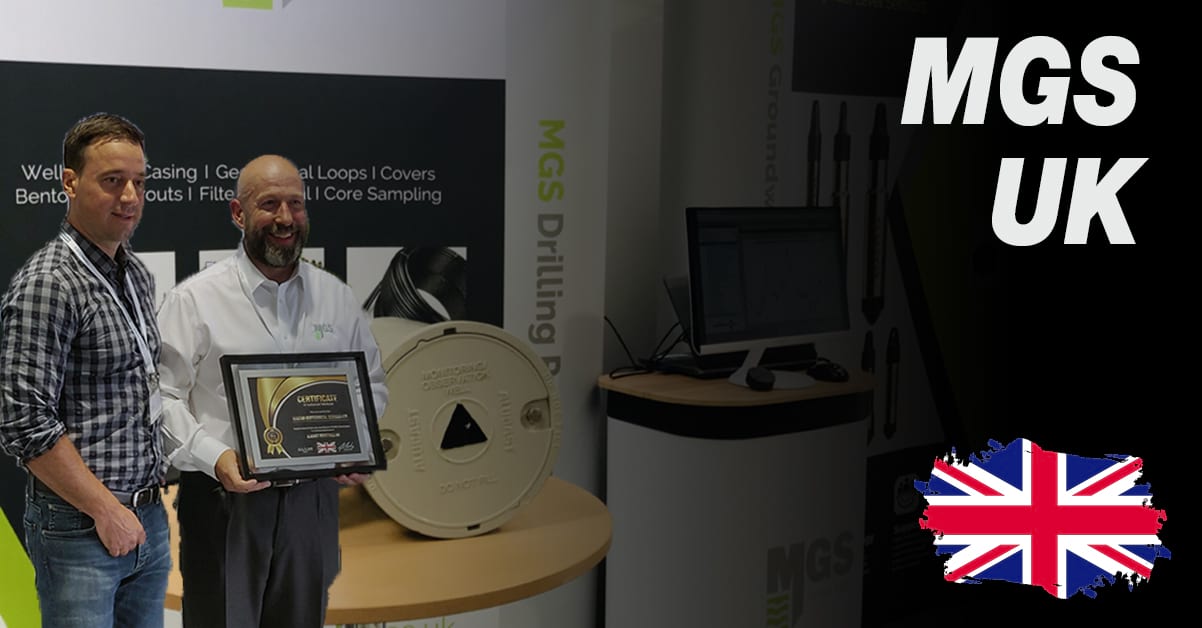 And in 2020, that list grew even more. With the addition of Drillers World in Australia and Tecnologia Para la Perforacion in Mexico. 
Our ultimate goal is that if a driller somewhere in the world hears about an Alucast product or sees our stick up casing videos on instagram, their drilling company has access to our products through a professional, high quality distributor. 
We will continue working into 2021 to expand our world class distributor, working in unison to distributor our world class products. 
Growing the Alucast Team
Another change in 2020 – we brought on Andrew Sneddon as our Communications Coordinator to continue growing our online and general marketing presence. 
If you enjoy, or strongly dislike, the often-silly drilling memes that come out of our social media accounts – blame Andrew.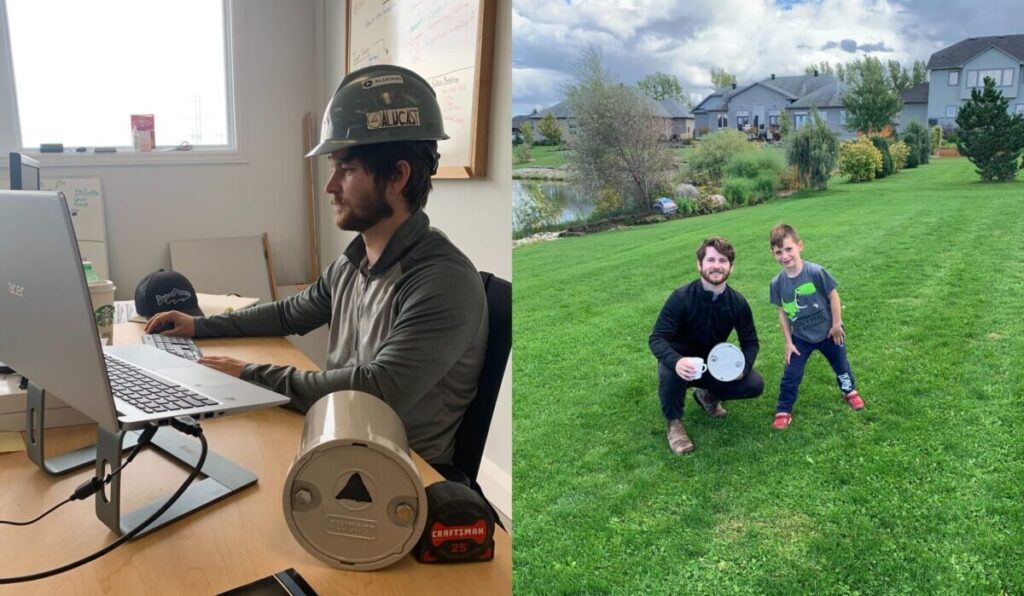 As demand for Alucast products continues to grow, we will be looking to continue growing the team in the future. If you're passionate about drilling and are looking to join an innovative team looking to disrupt the industry, our door is (figuratively) always open.
A New Mentality #EvolveTheIndustry 
One thing 2020 taught everyone – we're all in this together. If we're not improving the lives of drillers, distributors, and everyone else in the industry, what are we doing this for?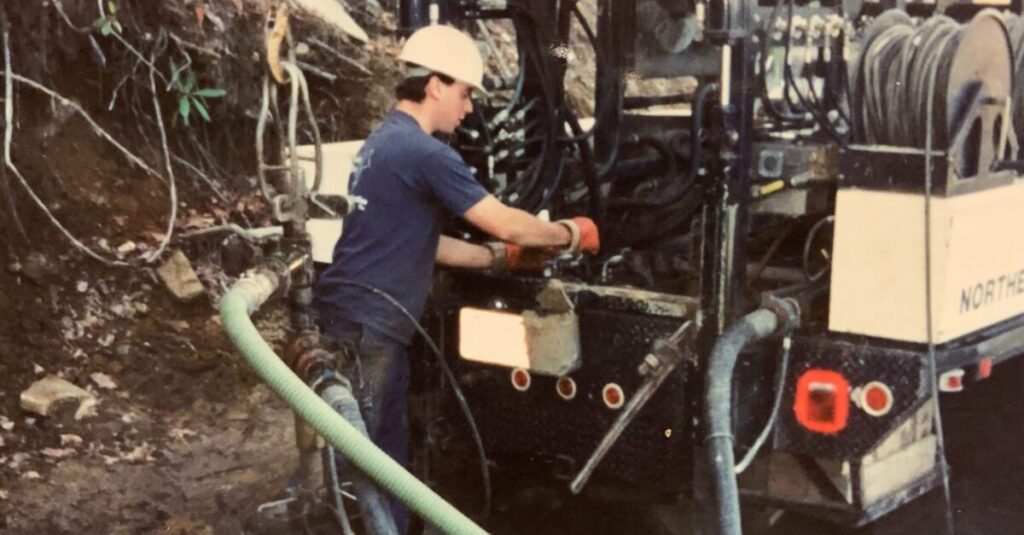 I remember the long trips spent away from family and friends. I remember destroying my back, carrying rusty products to drill sites that will look terrible when we return a year later.
I also remember some of the toxic attitudes and behaviors that exist in the field. The primitive mentality that we're all manly drillers, and mental health doesn't apply to us. 
That's why we're continuously working to #EvolveTheIndustry 
Looking Ahead to 2021
Well it's finally here – we made it to 2021. So what's in the cards for Alucast this year?
We're looking to make some big pushes into a few different countries, some close to home and some not so close to home. Are you a distributor looking to add Alucast into your product mix? You can find out how to become a distributor here.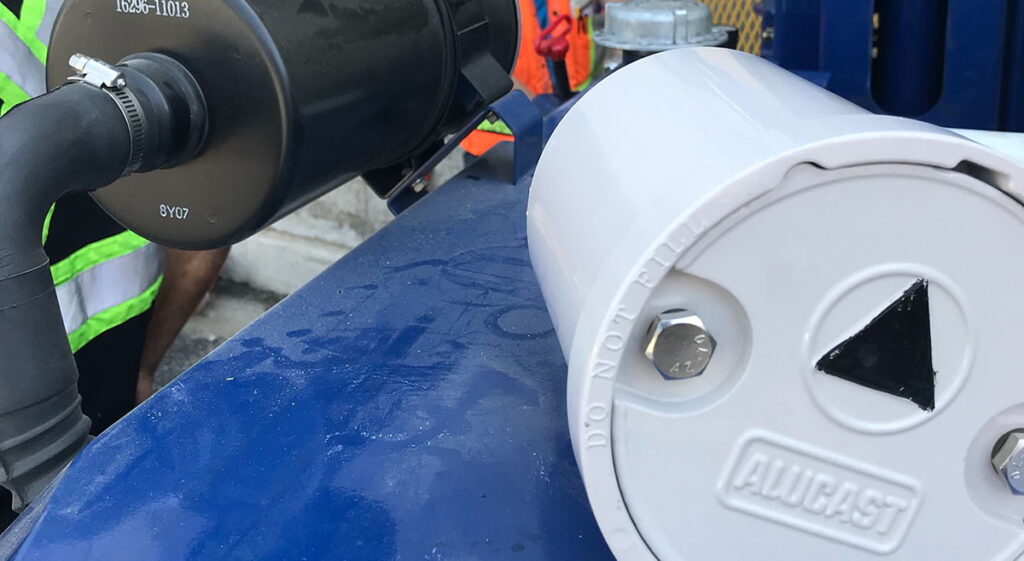 A big thank you to all of our distributors, customers, and everyone who supported us in 2020. It was a massive year for us and we can't wait to share what's coming in 2021.
Sincerely, 
Jeff Garby
Co-founder and VP Global Operations